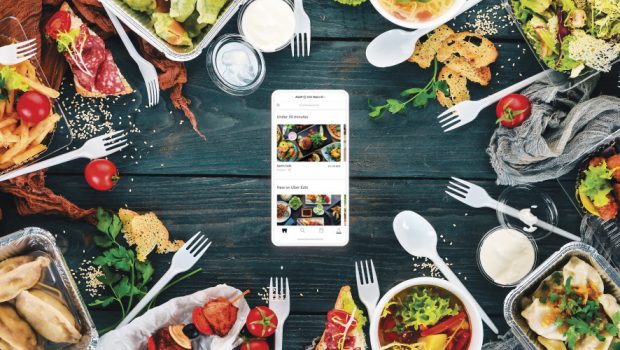 Reading Time:
3
minutes
In the past few years, food delivery services seem to have blown up. There is practically no food item that you can't have delivered to your doorstep. However, the growth seen by the food delivery services in the past few months has been tenfold in the light of the pandemic.
People are ordering more food than ever. This increase in usage can be accounted for having a hot meal in the safety of your home. Thus, there are plenty of food delivery services in Canada, ready to fulfil your cravings. These food delivery services offer different cuisines at different price points.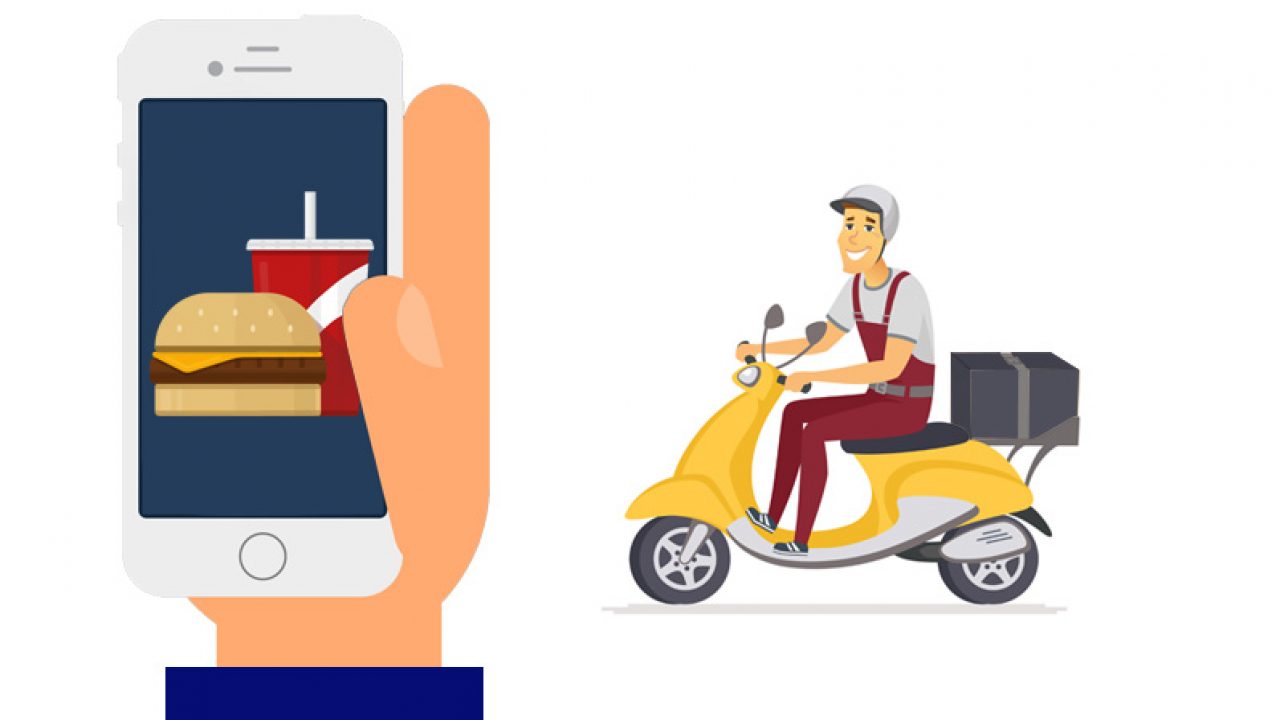 The following food delivery services are available all over Canada:
1 – Hello Fresh
Hello Fresh is a well-known food delivery service in Canada. It is a plan based delivery service starting from $4 per serving. Hello Fresh offers perfectly portioned meals, i.e., everything is measured up according to healthy rations. Your meal is delivered to your doorstep, and you can cook it up. It's way easier than doing grocery and making elaborate plans for meals at home. No more meal prep!
2 – Good Food
Good food is a similar food delivery service in Canada that offers ready to cook, pre-portioned meals. You get to pre-plan your meals for the week with the good people at Good Food. After that, all the ingredients are sent to your place, freshly packed, personalized, ready to be cooked. The options provided by them are diverse and offer different recipes as well. And, if you purchase their service now, you get the first three meals for free!
3 – Cook It
This food delivery service is mainly available in Eastern Canada. They have a total of 16 recipes to choose from, the ingredients to which are sent to your place. They have a variety of options for the plan you are looking for. If you live a hectic life, yet you want to stick to healthy food, then 'Cook it' is your best bet. It is a great way to incorporate home-cooked meals in your diet.
4 – LiveFit Foods
If you have a weight loss journey to pursue or have muscle to gain, LiveFit Foods is a perfect option for you. LiveFit Foods is a food delivery service in Canada that offers you the opportunity to reach your goals faster. They specialize in diet food including keto, vegan, gluten-free, and halal food plans. The meals are designed for both; adults and kids! Since they are pre-made, you have to warm them up upon arrival!
5 – Uber Eats
Uber Eats is one of the most used food delivery services in Canada. It has enormous revenues from customers all over the country. They even offer a 24-hour delivery option in some areas! However, it can get a little bit hefty on the pocket. Overall, it is the most accessible food delivery service to order from. You need to place an order on the app, and it will arrive at your place like magic. Due to Covid-19, they have also introduced contactless delivery! You have to ask them to leave the package of food outside your door.
Do you know of any favorite food deliveries based in Canada? Let us know in the comment section below.