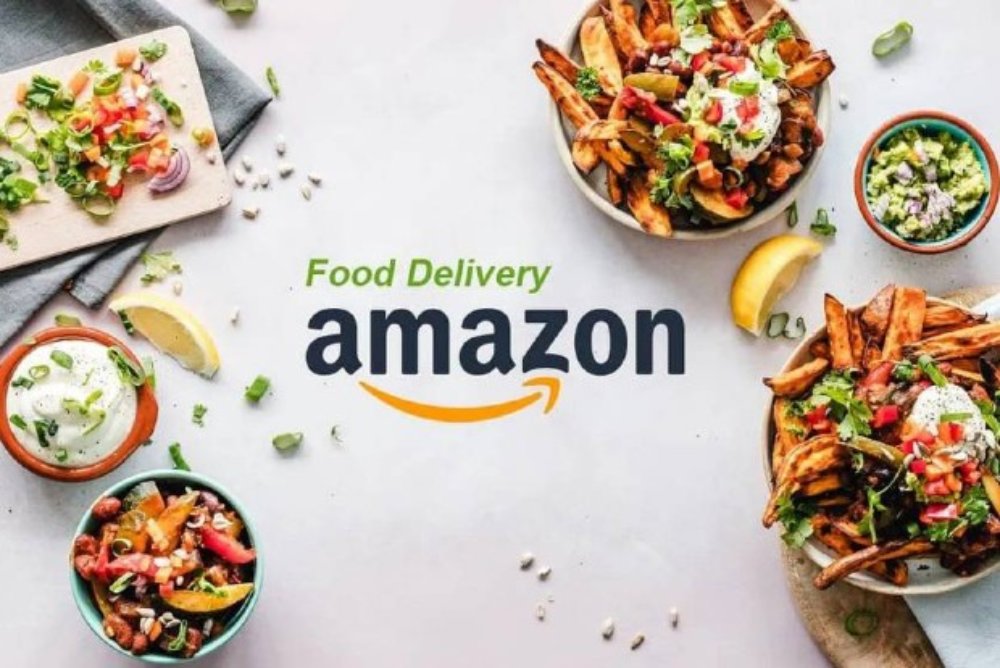 Reading Time:
2
minutes
Even though the nature of the COVID-19 virus was still a mystery, people were fearful of ordering food. The cases of the virus were increasing, and so was cautiousness by the masses.
People who depended on take-out were learning to cook at home. Therefore, the coronavirus had affected the economy and the mindset of the people. Many food delivery networks saw their downfall during this time.
However, as some companies exit from the food market, others entered it with a fresh mind. Amazon Food is one of those brands that were bold enough to take this step. Amazon is an already established gigantic company.
Thus, it was relatively more manageable for them to make this decision. The company took this step in a particular region in South East Asia. A country with spicy and traditional food – yes, it is India! According to inside reports, Amazon had been looking forward to taking this leap for a while.
Nevertheless, it is quite surprising that Amazon Food chose this time to spread its wings. Some speculation regarding this issue has turned people to note the reduced workforce by other local delivery networks in India.
Investment in the Indian Market
Amazon Food entered the Indian food market by investing approximately $6.5 billion. The launch of the company began by offering food delivery services in Bangalore. Although it had been decided to launch the company in March of 2020, the decision had to be delayed.
This is because of the nationwide lockdown announced in India. According to Amazon, their customers had been demanding such a service from the company for some time now. The lockdown in March had forced people to stay at home.
Therefore, the need to use Amazon's home delivery service for groceries was higher in demand than ever. And it made more sense to launch the prepared food delivery service now. Amazon food service was essentially established to provide support to local businesses.
This new delivery service enables customers to order food from their favourite restaurants in their locality. Since the company was launched amid the pandemic's chaos, it is making sure to deliver top-notch hygiene.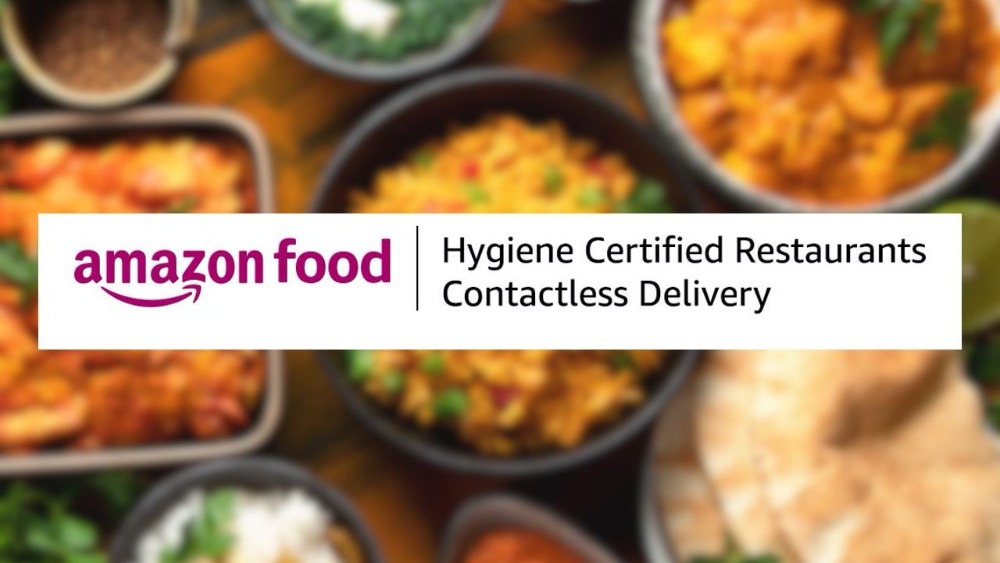 Amazon Food has Strong Competition
Previously, only Zomato and Swiggy were pretty much the only food delivery businesses in India. Therefore, despite the burden, the two companies have held a stronghold in the Indian food market.
However, considering how experienced and multifaceted Amazon is, estimates say Amazon Food will thrive in India. It is also predicted that a giant such as Amazon would prove a challenge to India's competitors.
Although the two companies have raised more than $2 billion together, they cannot generate any profit. They are said to have lost $1.5 million each month. However, Amazon Food has advantages in India due to warehouses established by the company previously. The warehouses were set for Amazon's Prime and Fresh services in India.