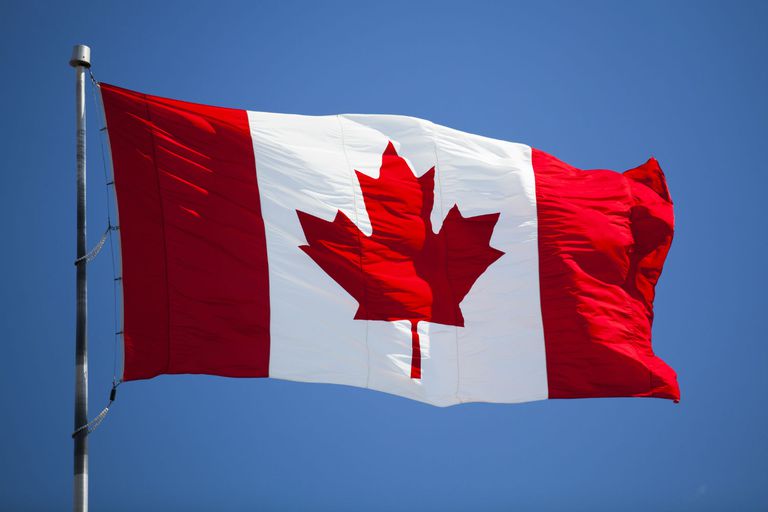 Reading Time:
2
minutes
This includes bags, clothes, shoes, etc. According to research conducted on Canadian online shoppers, it was found that one-third of the Canadian online shoppers preferred to purchase goods from local merchants.
On the other hand, a whopping 56 per cent preferred to deal with domestic and cross border retailers. Thus, as exciting it is to order goods from other countries, it is crucial to know what is permitted to cross Canadian borders. Due to high demand, Canadian customs give access to most good from across the border.
However, the shipping services are accompanied by more than a few import restrictions. Thus, if an item is considered restricted, it will require some particular documents at the customs line. This essentially means providing a license or certificate for the item to be delivered to its destination.
Import Restrictions in Canada include:
There are certain goods that are characterized as restricted to be imported to Canada.
These products include work that has a copyright, any currency or diamonds (in any form). Additionally, drugs and all kinds of agricultural produce is restricted. Even intoxicating liquids or liquor will be held in customs.
Furthermore, any animal (dead or alive) is restricted to cross Canadian borders without a special license or certificate. No plants, seeds or soil is allowed to be delivered within Canadian borders without inspection either.
Thus, before ordering any of the items mentioned above, make sure you have particular reason and authority to do so. If not, it is likely the parcel will never reach you. Lastly, some items such as alcohol and Cannabis have special rules attached to their delivery. Alcohol cannot be received in any case unless sent a provincial liquor commission to manufacturers in Canada.
On the other hand, Cannabis is legal in Canada, but the drug is highly regulated. Thus, Cannabis can only be imported to Canada if you have a permit for Health Canada. Even then, it is subjected to duty payments.
How to Manage Shipping and Import Restrictions to Canada:
All countries around the globe have a list of items that are either restricted or prohibited. The restrictions are set in place to maintain a standard of health and safety in the country.
Hence, if you own a business that sells materials present on Canada's import restriction list, it is not entirely impossible for you to import those materials. This means your deliveries will be able to cross borders once you get legal permits to do so.
You will also have to submit the necessary paperwork for each time a delivery reaches Canadian customs. The Canadian border service agency offers greats resources to import commercial goods into Canada. Additionally, you can also hire a customs broker to manage the import of your interests and keep up with the changing restrictions.