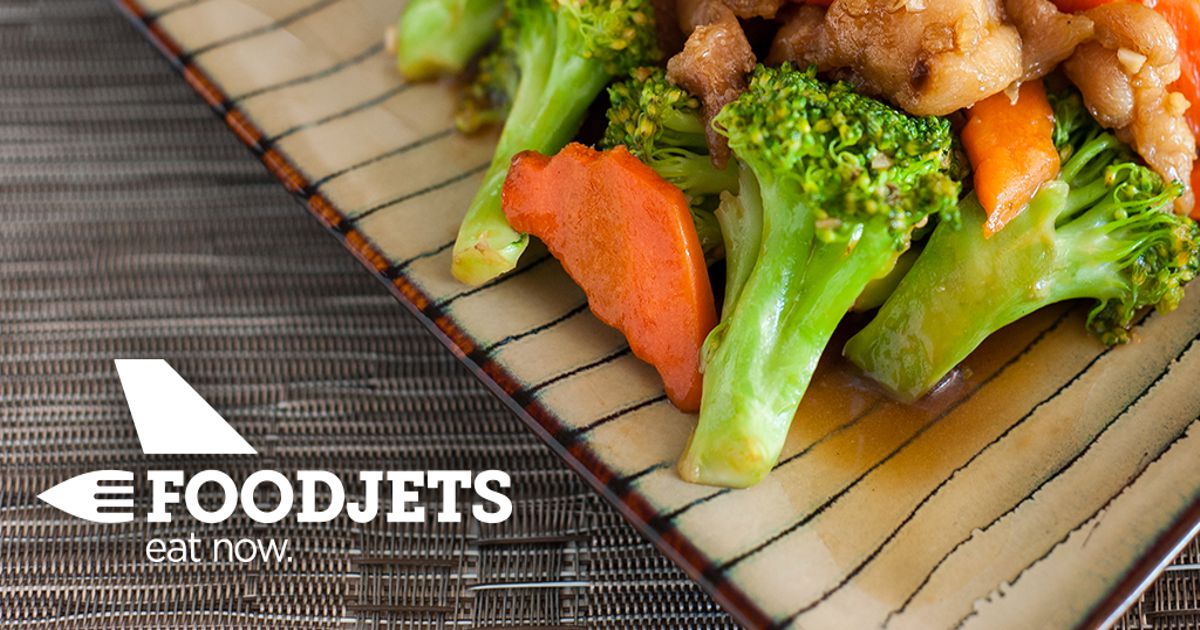 Reading Time:
2
minutes
They mainly delivered to homes, offices, and hotel rooms. However, McAdams soon saw the food delivery market changing. Therefore, to accommodate new customer needs, Foodjets was born. The delivery services provided by Foodjets is available via the Foodjets app.
Customers can easily download the app on their iPhones, iPads, and Android phones. The new service enables you food from any local restaurant in the vicinity. Moreover, you can easily track your order on the Foodjets App.
Jets for Food
As the name suggests, Foodjets began as a company that delivers fast food. The idea is to get the food to the customer within the timeframe of one episode of whatever Netflix show they're watching. At Foodjets, you get lots of options to choose from, which means savoring flavors that you already love.
And you also get to try new and exciting cuisines time and time again. Foodjets delivers food anywhere, even if you're at a local market or a park and looking for an order to be delivered. Don't worry; Foodjets has you covered.
Besides the Foodjets app, the service is also accessible via laptops. Just log into your browser and search for the company's website. Thenceforth, the whole process is as easy as it gets. Choose a restaurant, add your food to your cart, pay via card, or choose Cash on delivery, and that's it.
All you need now is a readiness to eat your delicious meal! You can also avail of services at Foodjets for events and meetings. Just place the order beforehand with the given time and date and leave all your food-related worries behind. Your order will be there on time.
In case of any complaints or issues related to your order, you may access immediate assistance. You can use the live chat option on the Foodjets app for fast service. However, live chat services are only available between 11:00 am to 8:00 pm daily.
On another note, Foodjets offers a $5 reward to their customers for recommending the app to their friends and family. Share your referral code (on the app), and as soon as your friend enters it on their first order, you get notified of $5 being deposited in your Foodjets account.
Do you wish to Board a Jet?
Delivery jobs at Foodjets are convenient because you get to make your schedule and choose your flights. The more flights you board, the more money you make. Everything you earn is deposited into your bank account weekly.
Therefore, you can modify your schedule every week. However, to work at Foodjets, you must be 18 years or older. Moreover, you will need to have a good driving record, a valid driver's license, and a clear criminal record. Lastly, you must show good communication skills with customers at all times.