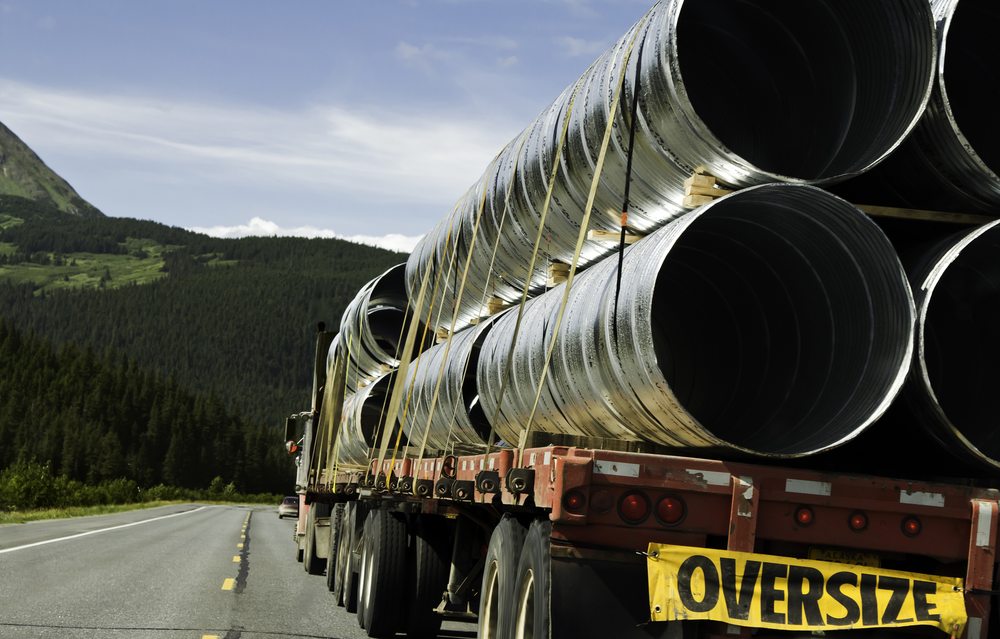 Reading Time:
2
minutes
The courier company is one of the most commonly used companies in all of Canada. It is currently a growing entity labelled as the "rapidly growing transportation company" by the Ontario business journal. 
Freightworld logistics is also a preferred third-party delivery company all over Canada. This is because they offer the right business strategies and offer valuable business investments. 
Freightworld has A lot of Offer
At Freightworld logistics Inc, all customers receive star treatment. This means their services include comprehensive multi-modal transportation. You can use Freightworld to send your parcel in any mode of transport you prefer, i.e. ocean, air, truck and railway.
Freightworld offers local and international courier services too! Their company policy enables them to provide their clients with economically profound services.
Thus, lending credibility to their high standards of morals and ethics. Moreover, allowing the company to follow its mission of providing quality assurance, innovation and excellence.
A company that continually adapts
In today's marketplace, companies are required to adapt to new changes. Thus, Freightworld aims to continually adapt to those changes and still be able to provide the highest quality services to their clients.
They are committed to providing innovative ideas for customer services that accommodate all kinds of businesses. Their employees are highly skilled in terms of crisis management. If something were to go amiss, they remain in constant contact with the customer. Additionally, Freightworld is known for staying proactive to attain the right business solutions.
Freightworld emphasizes on vigilance
To remain the number one option for their current clientele, Freightworld offers its services in all kinds of emergencies. They will do all the hard work to get your shipment delivered in time, locally or around the world.
Freightworld is the best company to provide cost-effective transportation for your business needs. All you need to do is contact them, and the rest is their job. With a team of expert transport officers, Freightworld has a solution for everything. They will continuously monitor the progress of your shipment and keep you notified as well. Thus, giving you the peace of mind that you require.
Freightworld logistics Inc has a standard for 100% satisfying their customer. They take pride in providing consistent and time-sensitive services worldwide. Making use of the latest technology to make sure everything gets done the way it is supposed to be.
Furthermore, it enables them to track shipments from the time it gets picked up to the time it is dropped off. Thus, allowing them to acquire continuous improvement of results! Which then allows them to serve the client in the best way possible.
These policies are monitored continuously and reinforced in the company's philosophy, i.e. the client always comes first. Furthermore, the client's feedback matters at Freightworld. It is because it enables them to provide better services every time.