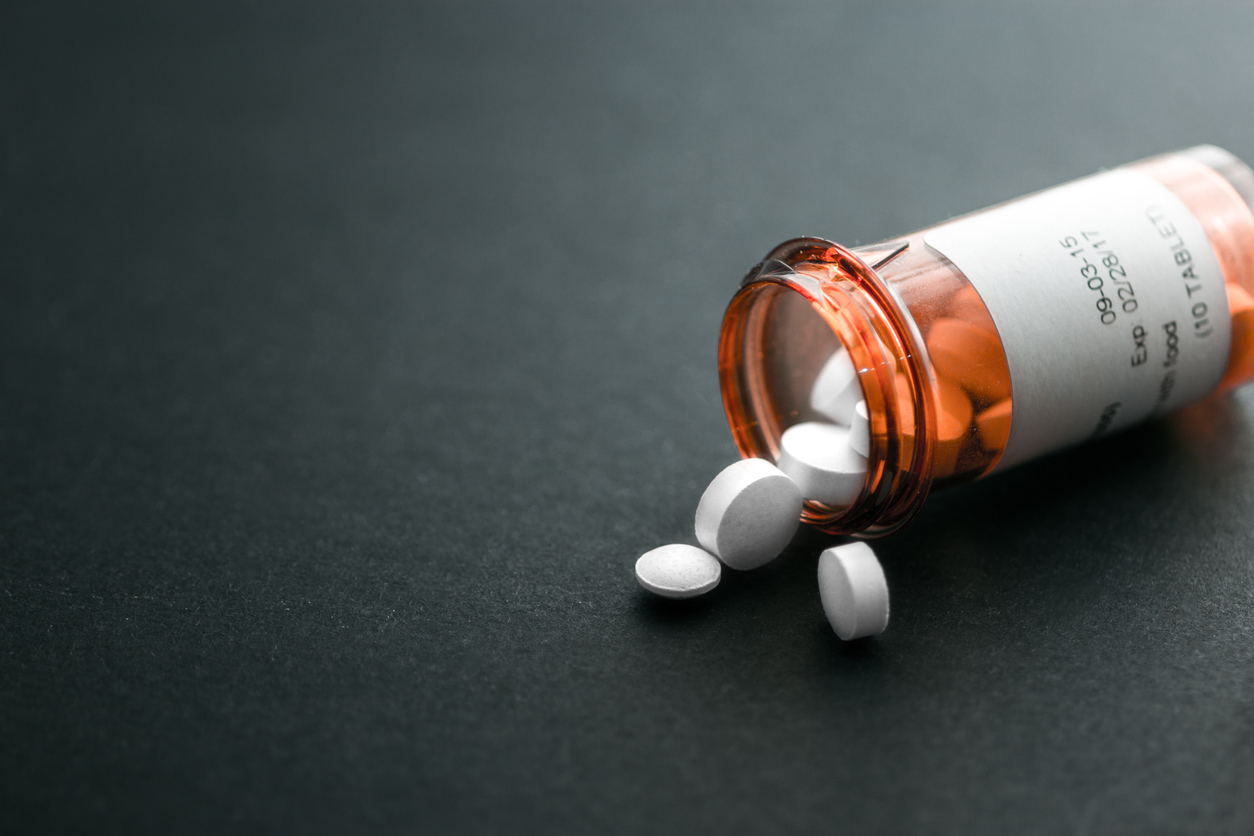 Reading Time:
2
minutes
Especially with the second wave of Coronavirus, and Canada under yet another lockdown, it might seem like the only option. Thankfully, some pharmacies deliver prescribed medication to your doorstep. 
Moreover, having senior or ill people around makes it even more essential to have all the right medication available at the right time. We can all agree that there is no compromise worth making regarding our health or our loved ones'. This is why it is necessary to have a good medication delivery service at hand at all times.
Medication Delivery Services in Canada:
Here are two of the best and the most popular medication delivery services in Canada:
Rexall:
Rexall is known to be Canada's national home delivery pharmacy. Many pharmacies from around the country are affiliated with Rexall, which makes delivering medication to the clients' doorstep easier and faster. Rexall provides all across Canada, and with the help of their services, you can refill your prescribed medicines at the earliest.
Their standard delivery time is 3-5 business days, and the parcel can only be accepted by someone who is 18+. In any case, the item is not received, it is then kept at the client's designated postal outlets to be picked, for 5-15 days, and after that, it is returned to Rexall.
Rexall is a team of health care professionals who are always there to help and guide you. They also provide virtual health care services and doctors to their valued customers. In some cases, where applicable, they also offer a 90 days' supply of medication, with special packaging of medicines that requires refrigeration.
They are a team of trusted medication delivery service that serves many clients, maintaining their privacy and providing them with quality services. All available medications can be ordered online or via telephone.
Costco Pharmacy:
Costco pharmacy is the first choice of many individuals in Canada. They put their health and trust in their hands for many compelling reasons. One of Costco's most appealing things is that their rates are market competitive, making their medication rates cheaper than many other pharmacies.
Although membership at Costco is not necessary to benefit from their services, the prices get lower if you are a member. Furthermore, they not only care about human beings, but they also deliver medication for your little furball, i.e., pet medications.
Their online services are available to all Alberta, British Columbia, Manitoba, New Brunswick, Newfoundland and Labrador, Nova Scotia, Ontario, and Saskatchewan membership. However, they should have a prescription written by a licensed physician to avail of these services.
Some benefits of using Costco Pharmacy Medication delivery services are: Medicines are conveniently delivered to any address you want, quick refills by phone or mail, and consulting a pharmacist to guide you with your medications and drug intake.