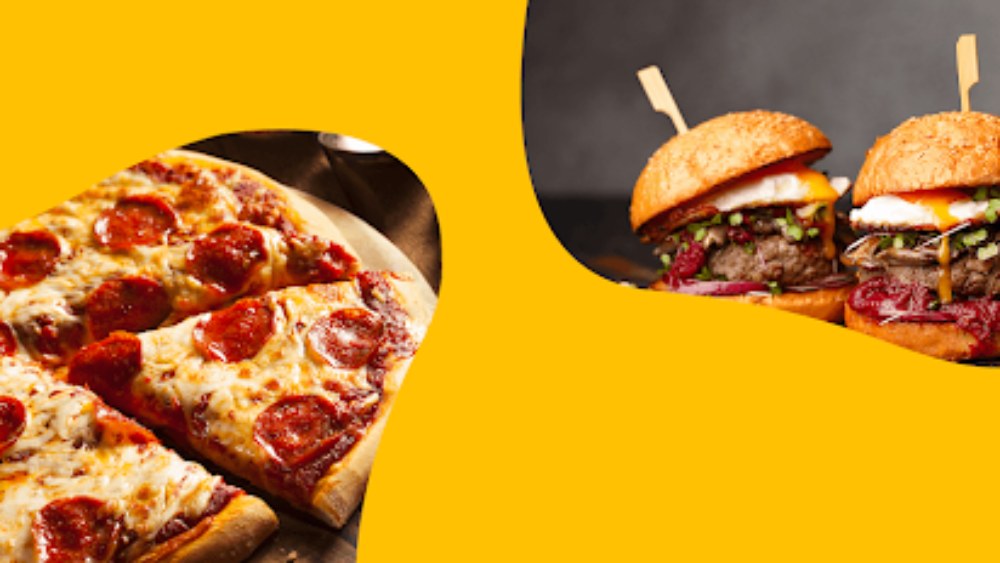 Reading Time:
2
minutes
Glovo uses a mobile-based app to offer their services to their clients. Thus, making the app and its delivery services available on the go. The company is currently connected with many different platforms that are essentially connected to its customers via Glovo. These platforms include shops, e-commerce sites and offices.
Moreover, the business is also operated in Brazil, Ivory Coast, Portugal, Turkey, Peru, Italy, Georgia, Romania, Argentina, Morocco, Chile, Ecuador, Guatemala, Ukraine, Uruguay, Kenya, Panama, France, Costa Rica, Puerto Rico, Dominican Republic, and Croatia-Zagreb.
After signing the contract, Glovoapp23 SL develops a customized app for each country. This, in turn, gives local producers and merchants access to connect with their customers. And for the customers to pay them via the app's services.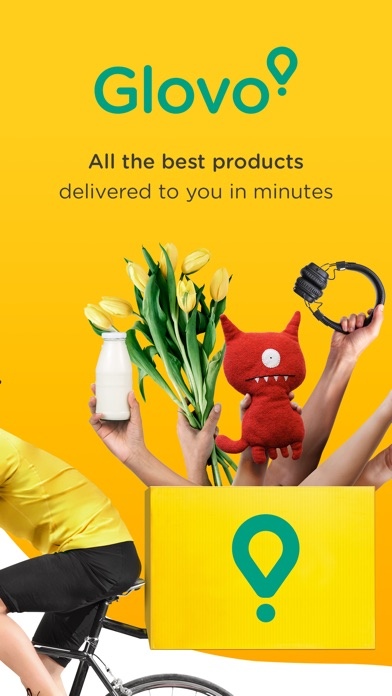 Services offered by Glovoapp23 SL
Glovoapp23 SL is involved in providing all kinds of delivery services. This includes food delivery, grocery delivery, delivering parcels to and from, shops, pharmacy and any other product. Glovo intends to make life easy for customers as well as clients, i.e. the local merchants. This exchange benefits both parties as customers get what they need when they need it.
If you're someone looking for a job at Glovo, look no further. Getting a job as a delivery driver is very easy at Glovo. Register yourself on their page, watch a short tutorial and send in your requested documents. All you need is your vehicle and the app on your phone! You can decide your schedule too, so it's all about your choice and how you're willing to earn.
Make your career at Glovoapp23 SL
Making a career at Glovoapp23 SL can be very beneficial. The sheer flexibility of the service enables you to define your freedom and work hours. This could also be just another way to generate income in your free time. The requirements for such a job are very straightforward.
You must own a vehicle for making deliveries, and you must also be of legal age to sign up for the job. Glovoapp23 SL offers you the liberty as well as good compensation. You will be earning on per order rates and the more your experience and ratings, the more you get paid.
Lastly, all you need is a working Android or iPhone, to download the app. Thereby, you choose when to connect and when to accept an order. Be mindful; the work might become challenging sometimes. Glovoapp23 SL is making waves in a competitive space.
It takes motivation, passion and a whole lot of teamwork to get the job done. The company manages a global team with all kinds of personnel. Therefore, they know what they're doing but do you think, you have what it takes? If yes, Sign up now and become a part of the team.