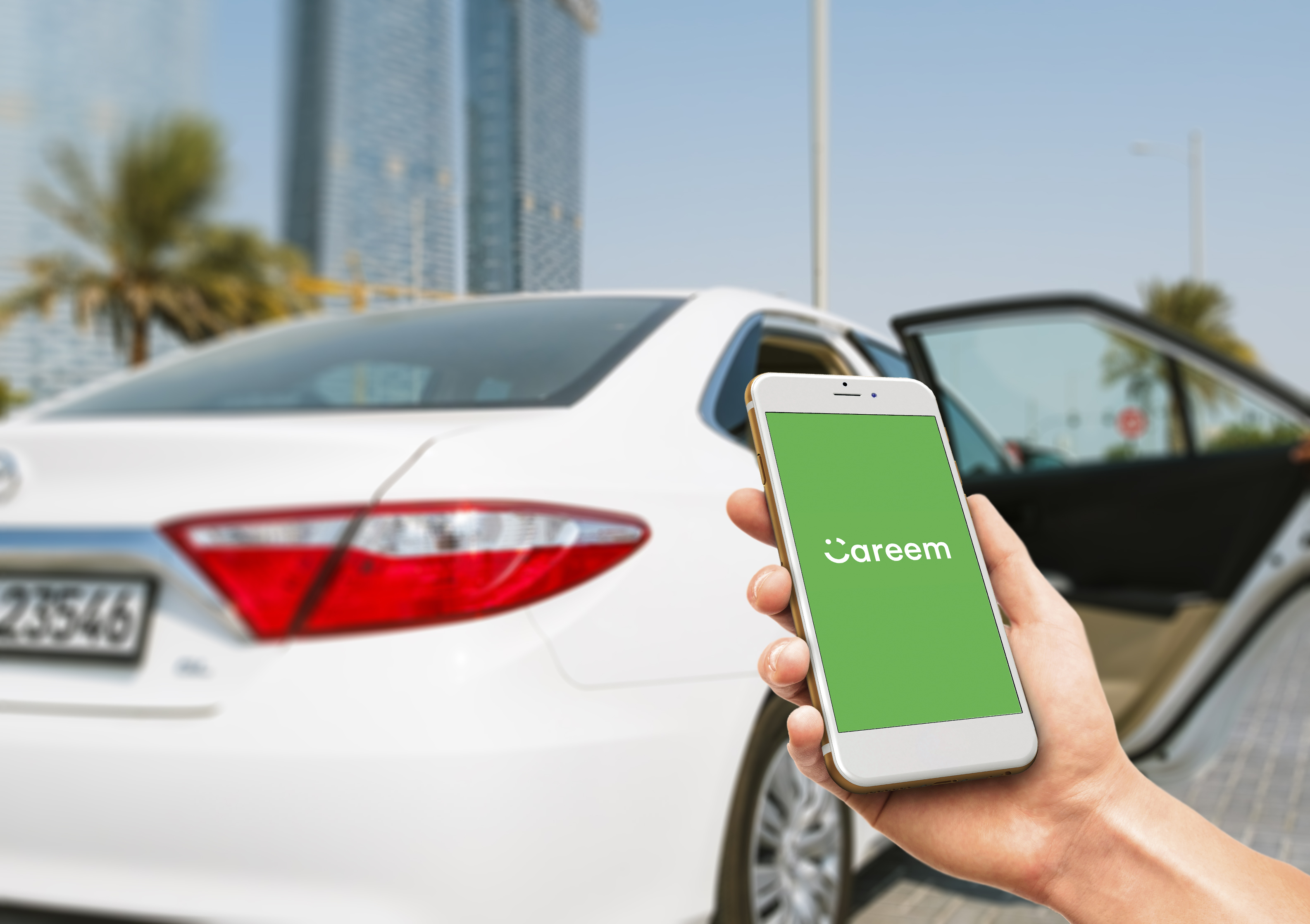 Reading Time:
2
minutes
The ride hailing company's mission is to provide people with reliable transportation from one place to another at a moderate rate. Introduced in early 2016, Careem gradually advanced towards one of the top-notch transportation services residing in Pakistan today.
One of the main reasons behind the tremendous success of Careem was its customer service that helped assemble a relationship of trust and security among them and the people of Pakistan. Apart from this, they made sure to provide the customers with extraordinary vehicles and well-mannered drivers for safe traveling.
After enticing the customers with its excellent car rides and other unmatched ride-hailing services, Careem has now introduced delivery services in Pakistan. Careem's delivery services can be accessed through their follow up app called 'Careem Now'. You can easily download it through the play store or app store and benefit from their services for free.
As a startup application, the delivery services were launched in Karachi, Lahore, Islamabad, and Peshawar in August 2018. Careem's delivery services are known to be exceptionally affordable as well as the app allows you to send, track, and receive items anywhere at your convenience.
Careem's Delivery Service
The delivery services offered by Careem can be accessed through 'Careem Now' as well as the Careem's regular app. Careem's delivery services not only deliver food or products bought from stores, but it simultaneously felicitates in times of urgent need.
The sole purpose of this app is to deliver everything ranging from keys, documents, clothes, accessories, to food and other products that you might not be able to deliver yourself or simply are not able to handpick from any location. They make sure to provide the product safe and secure to the customer's desired destination without any damage. Careem claims that each delivery rider is given proper training and instructions beforehand. The riders of Careem ride-hailing services are different from the ones assisting with Careem's delivery services.
Food
Subway, Baskin Robbins, Esquires Coffee, OPTP, Broadway Pizza, Burger Lab, Easy, Juicy Lucy, Chatterbox Cafe, Hobnob, Cafe Aylanto, Fuschia, Koel Cafe, Tao, and Yoshis were the initial partners of Careem as they made their way into the food delivery service. Hence, making it easier to order from these famous eateries. However, Careem's delivery servicesadditionally allows you to order or send food from anywhere around the city with their delivery option on the app.
Groceries and Medical Supplies
With Careem's delivery service, people can order medicines, clinical instruments, and groceries at their door step without any hassle. Careem, after huge amounts of accomplishment in the business, is extending its branches and permitting individuals of Pakistan to try and buy staple goods from any market and medication from any medical store they need by booking a conveyance service and guiding the rider.
Careem Delivers
The riders of Careem are trustworthy and provide outstanding services. Whether anyone wants an important form, house keys, charger, electronic devices, or any other thing they overlooked at home or the workplace and needs it delivered without getting it themselves, Careem is there to help them. The riders will deliver these items with care and safety at the earliest.
Careem is one of the most trusted and successful apps in the market that is making its way up with each passing day. Careem's delivery Services are super-easy to avail with easy to pay methods. They additionally give you an opportunity to track the order as it makes its way to you. Moreover, the rider's personal information like name, contact number, and the registered number plate is shared with the customer making it easier to trust the rider with your products.