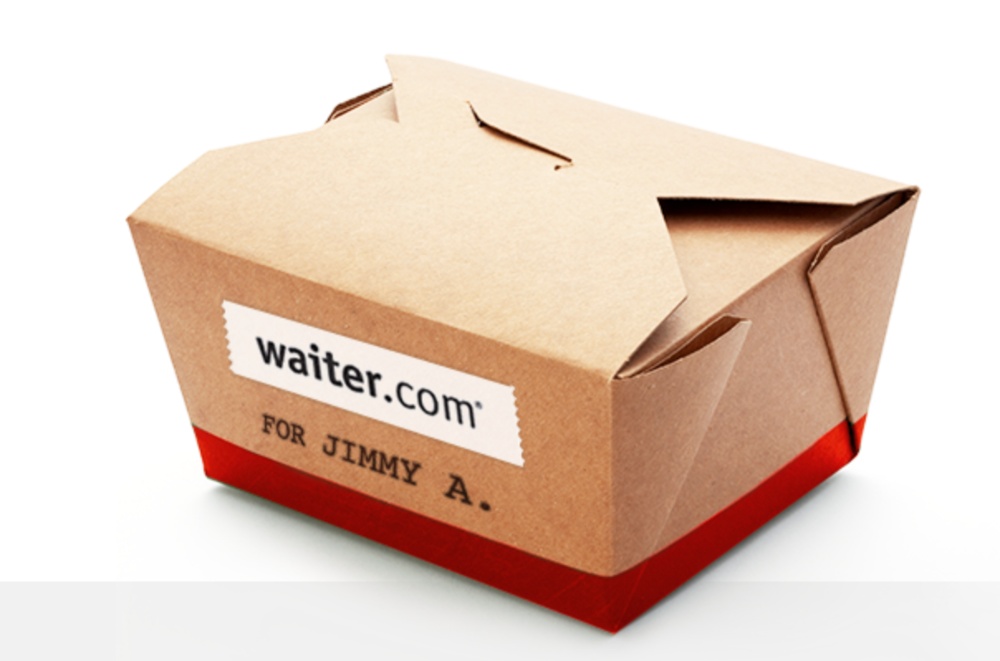 Reading Time:
2
minutes
Waiter.com mostly offers its delivery services to the corporate business for lunchtime orders and catered meals. However, they also incorporate residential food delivery services to California in the Bay area. Initially, the company only delivered from 60 Silicon Valley restaurants. Whereas, now Waiter.com offers delicious meals and catering services from over 1300 restaurants.
Moreover, the platform has simplified ordering and delivery services for workplace meals by a manifold. Thereby saving time for employees and bringing safe and hygienic food to the corporate sector. The best thing about Waiter.com is the variety of cuisines they offer.
This includes Japanese, Mexican, Thai, Caribbean food, and many more. Additionally, they provide large order deliveries for almost any corporate event. Whether it is a meeting for a unique project or breakfast for the whole staff on a Friday morning, their Custom Café services offer employees a wide variety of outstanding meal options daily.
Ever Growing Services
Besides offering a variety of cuisines from a plethora of restaurants, Waiter.com offers more exciting features. Customers can now save their preferences on the company's website and re-order them by going on the MyWaiter page. Likewise, you can later utilize the points you receive on each order placed for free food rewards. Click on the tab that says WaiterPoints and proceed to avail your bonus!
Waiter.com is an online delivery service known for its top-notch services delivering impeccable food to its customers.
Currently, the company office is located in Sunnyvale, California, which delivers food to multiple locations all across the United States of America. This includes San Francisco, Dallas, Seattle, Austin, and Los Angeles. At the beginning of 2020, Waiter.com branched out to Portland as well.
How It Works
Setting up a meal delivery service from Waiter.com is more manageable than walking to your roadside café! Start by opening their website and going to the custom café. Set up your preferred food options with the time for delivery.
This officially establishes your online café for your employees. Once the team at your company is notified, it is a game from there. When it's time to place the order, each employee will be presented with several options from the menu you choose.
Thus, the company will deliver their choice of meal to them in no time. Each employee can order lunch or dinner and save their preferences for future orders. Every time a meal arrives, the employee in question is notified via their email address!
Customer Satisfaction
At Waiter.com, the vision is to provide customers with a simple, flexible, and individualized meal plan for maximum satisfaction. Moreover, the platform aims to provide meals that ensure hygiene to keep all customers satisfied. Your company can decide if they want to pick up the whole bill for their employees or subsidize the cost. Whatever it is, Waiter.com has everything covered.