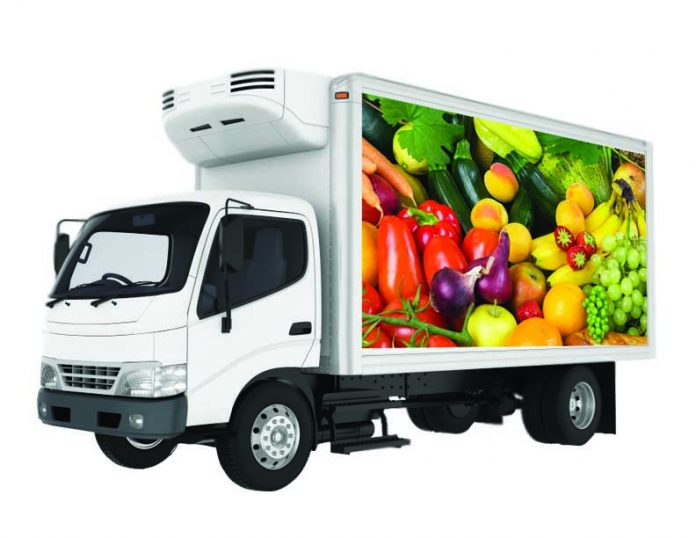 Reading Time:
2
minutes
The food industry is highly influenced by changes in consumer demand patterns. Upcoming trends such as home delivered fresh meals, the possibility to shop for groceries online, the growing demand for fresh, local and organic products, etc are bringing convenience to your doorstep. The purchasing behavior and power of the consumer is the driver of food industry that is challenged to continually reinvent itself and create value in a different way. Logistics definitely sets your company apart from competitors.
Today's supply chains are largely designed to meet consumer preferences and purchasing habits – low cost, standardization and convenience along with creating solutions that meet consumers' desire for personalized products, customized meals and the preference for local niche products. The change in demand patterns can be categorized according to certain key drivers of change that require logistics to adapt immediately to maintain market share and service levels to achieve profitability.
Consumers are no longer a "one size fits all" demographic. The middle class with dual-income households is growing and the growing urbanization causes a larger density of customers which indicates that companies need to adapt their supply chain strategy by focusing their transport and delivery model to smaller and more frequent deliveries.
This entails that companies need to reorient their logistics network on an ongoing basis and facilitate online sales through tablets or smartphones. Moreover, inventory control management should be effectively distributed and monitoring of logistic processes via a central network should be implemented.
The pressure to deliver fresh products requires shorter cycle and delivery times (e.g., same-day delivery) but efforts should be made to limit urban congestion and environmental issues. This requires continuous investment in the distribution network to speed up cycle time even further coupled with using automation and robotics.
The growing preference for customization combined with convenience makes consumers extremely demanding as to the access to products they want, when and where they want it. Packaging plays an important role as well along with sourcing of products from organic suppliers. The consumer values total customer experience that comes along with the finished product and for that an integrated logistics network is paramount for effective distribution.