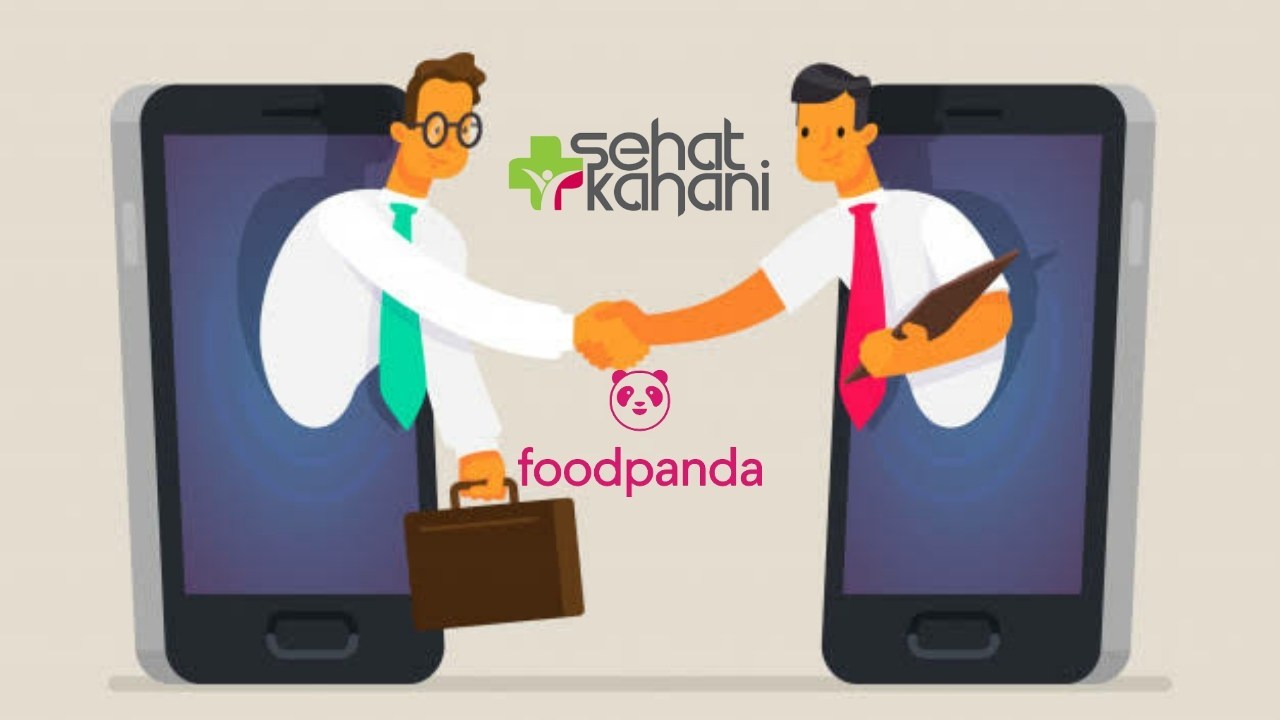 Reading Time:
3
minutes
The services are offered to the citizens of Karachi, Lahore, Islamabad, Rawalpindi, Faisalabad, Sialkot, Multan, Hyderabad and Peshawar. Foodpanda is abruptly making its way to being the most used and powerful food delivery portal of Pakistan.
On the other hand, Sehat Kahani is a web and mobile-based application, just like Foodpanda. However, the services offered by the two are entirely different. Sehat Kahani aims to connect the patients or the ill people to the doctors, building an online connection between them while helping them through their telemedicine services.
This organization consists of about 1500 female doctors ready to assist, guide, and answer all your health-related queries day in and day out. This network has served more than 200,000 patients to date while the number keeps increasing each day. Sehat Kahani is based on empowered women who are highly trained and qualified but are either out of work or aren't allowed to work. These women strive to provide the best telemedicine services through online video chats with affordable medications and counselling.
The MOU between Foodpanda and Sehat Kahani:
The unexpected emergence of hazardous and deadly coronavirus makes it necessary to follow all the precautions and guidelines. In a pandemic like this, visiting a hospital or a clinic was a risky task, and Foodpanda couldn't make any compromises on the health of its employees. Therefore, to ensure its employees' safety and well-being, Foodpanda signed an MOU with Sehat Kahani for their telemedicine services.
With the help of these services, the workers of Foodpanda can now get a consultation from qualified doctors within the response time of 60 seconds, at any time they require. The partnership between two of the fastest growing online platforms has resulted in satisfied employees of both organizations. Dr Sara Saeed, the CEO alongside Dr Iffat Zafar, the COO and cofounders of Sehat Kahani, are massively pleased and overpowered with this joint effort.
They believe that this partnership between Foodpanda and their telemedicine services in such times can attract a more significant number of people allowing them to help with health-related queries. Moreover, even in a situation like this, no one can avoid sudden and unwanted visits to the doctor. Hence, with Sehat Kahani, the doctors can easily assess their patients with the help of the remote clinic.
Simultaneously, the team of Foodpanda has shown immense gratitude and joy towards this association. According to them, it is an amazing way of ensuring the safety and security of their team members without putting their life to risk. They believe due to the current situation; this partnership was a necessity to provide their delivery riders, staff members, and other workers with the telemedicine services.
All in all, the increase in the digital market is rapid and increasing daily. With everything readily available on the web from food delivery, telemedicine services to any other parcel delivery or communication medium, there is no need to get out of the house, significantly, during these challenging times, where one could affect the others by transmitting the germs and grow the cycle. Due to this reason, to break the cycle, Foodpanda partnered with Sehat Kahani for their telemedicine services, trying to secure themselves and others around them.
Medicine Delivery Service
Foodpanda has already taken a step ahead to provide its employees with a virtual clinic. The food delivery service can further expand into a medicine delivery service. For authentication, the doctors hired for the virtual clinic can verify the purpose of the medicine with the associated patient and the delivery service.
It seems as if the pandemic has given virtual associations more meaning than ever before in Pakistan. This will help digitalize plenty of things from necessities to services at large. Thus, Pakistan will eventually develop more jobs in the delivery sector now.