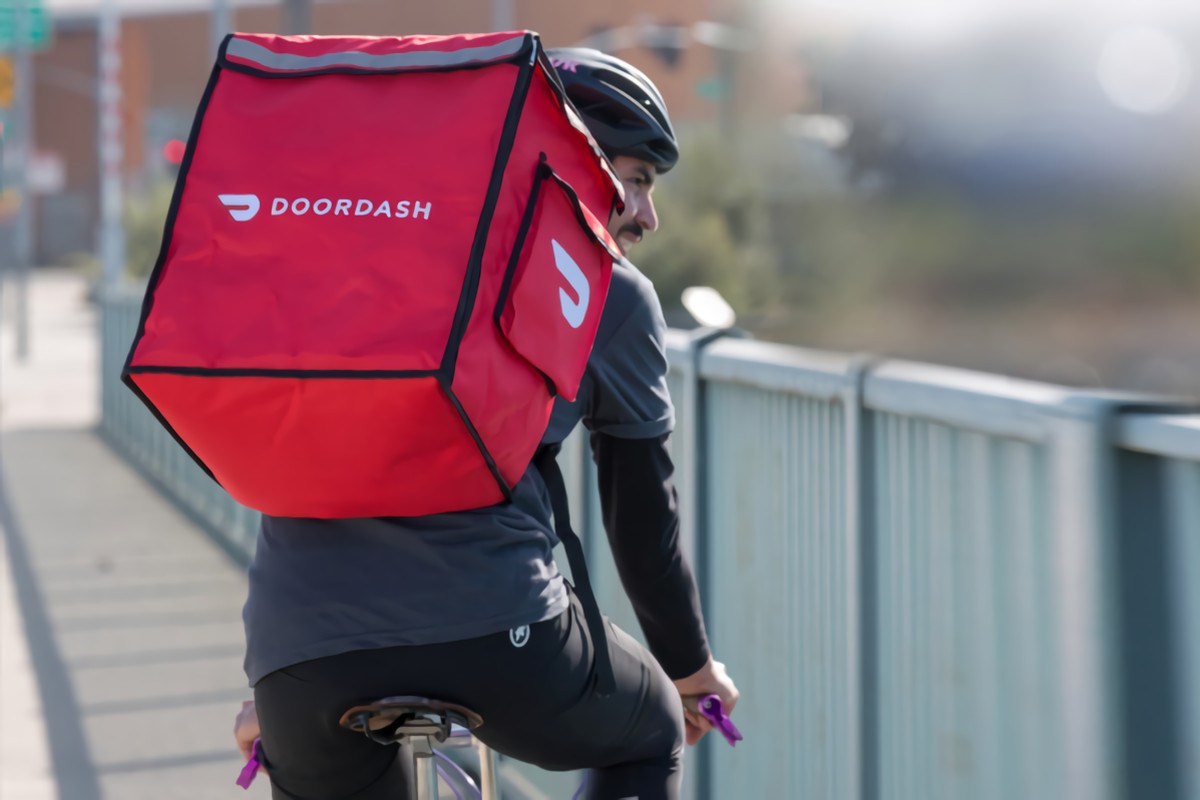 Reading Time:
2
minutes
Initially, the service was launched as PaloAltoDelivery.com in California. However, it was later merged with DoorDash, founded by Stanford students Tony Xu, Stanley Tang, Andy Fang, and Evan Moore. It is currently the largest food delivery in the United States.
DoorDash makes sure to satisfy your craving by providing home delivery service from all your favourite restaurants. You can get food delivered anywhere you want! Whether you're home or at your workplace, DoorDash has you covered. The company has more than 310,000 menus across 4,000 cities in all United States, Canada, and Australia.
Thus, whether it's Indian food or sushi you're craving, head to DoorDash and place your order now. You can also subscribe to DASH PASS now. It's a subscription that lets you avail of $0 delivery fees and a low service fee too.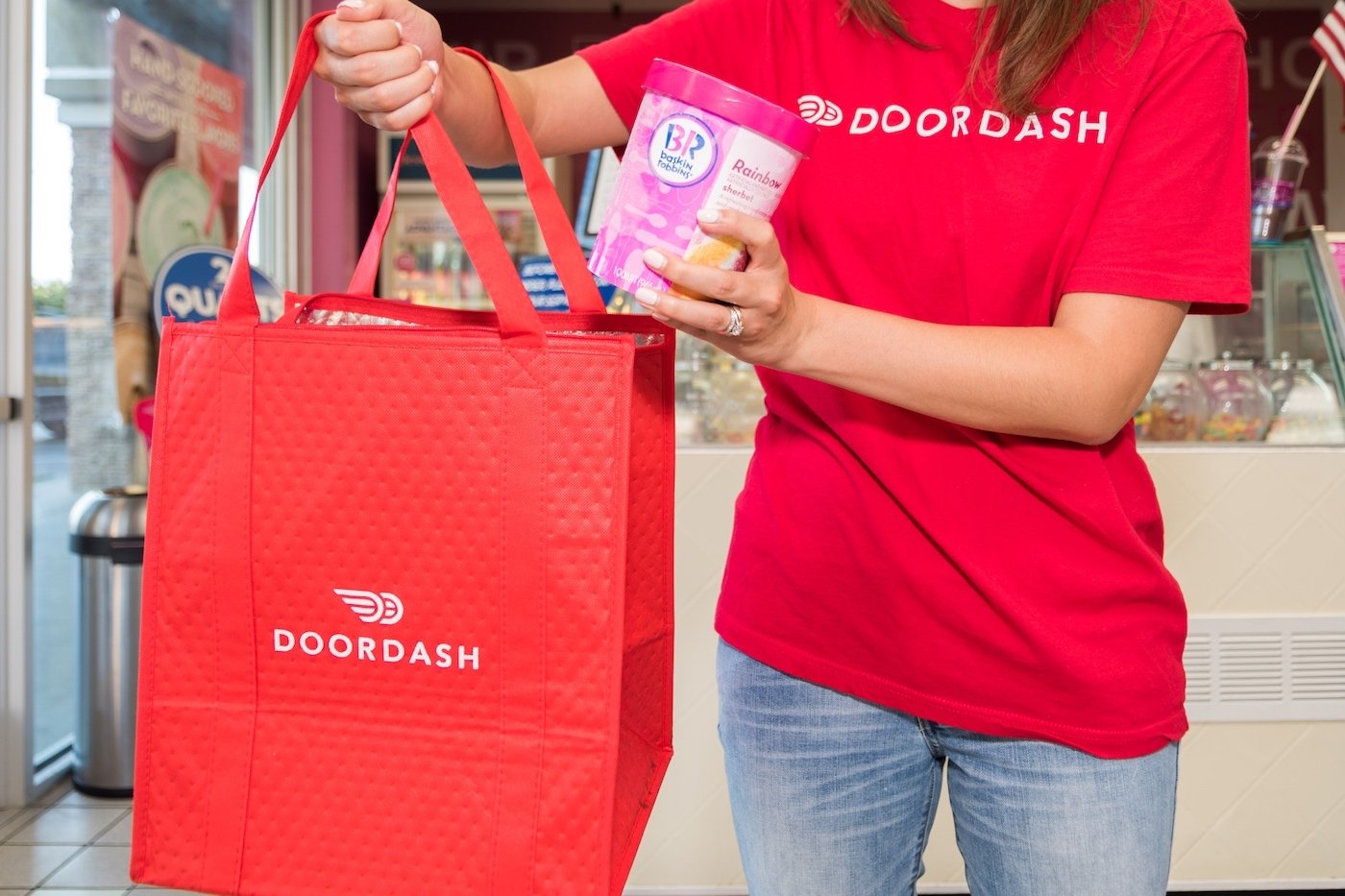 Additionally, you can also schedule deliveries later. This is incredibly convenient for people who are busy bees. Just place your order before the time for your guests and leave the rest up to DoorDash. The app also allows you to track your order and pay with whatever mode is most suitable for you.
Become a Dasher
Dasher is the name given to a delivery driver by the company. Thus, if someone were to approach the platform as a potential driver, they would be known as a Dasher. There are various perks to working at DoorDash. Firstly, you get to choose your schedule.
Then, you decide your goals and, most of all, you're your own boss. This is because you (as a Dasher) get to choose when to deliver, where to deliver, and how much you earn. The requirements for the job are simple. All you need is a smartphone and some mode of transportation.
Delivering with DoorDash is a great way to earn extra money. This is primarily an advantageous position because it's not full-time nor part-time. It's simple; you are working at your convenience. You can choose to deliver in a city you live in or even a city you're planning to visit.
All you need to do is sign up on the DoorDash app! Choose a driver orientation and complete the sign-up process by applying. The prediction model on the app tells you how much you'll earn on each order too! Just make sure you're above or equal to the age of 18 and have a valid driver's license.
The Havoc caused by the Corona Virus Pandemic
Ever since the spread of the deadly COVID-19 virus, DoorDash has doubled its efforts to provide quality services. Firstly, the company decided to stockpile anti-bacterial hand sanitisers for their staff.
Secondly, they immediately introduced the contactless delivery option by default. This meant that deliveries are left at the customer's door. A step that would enable the service to maintain social distancing. Thus, protecting customers and their drivers.