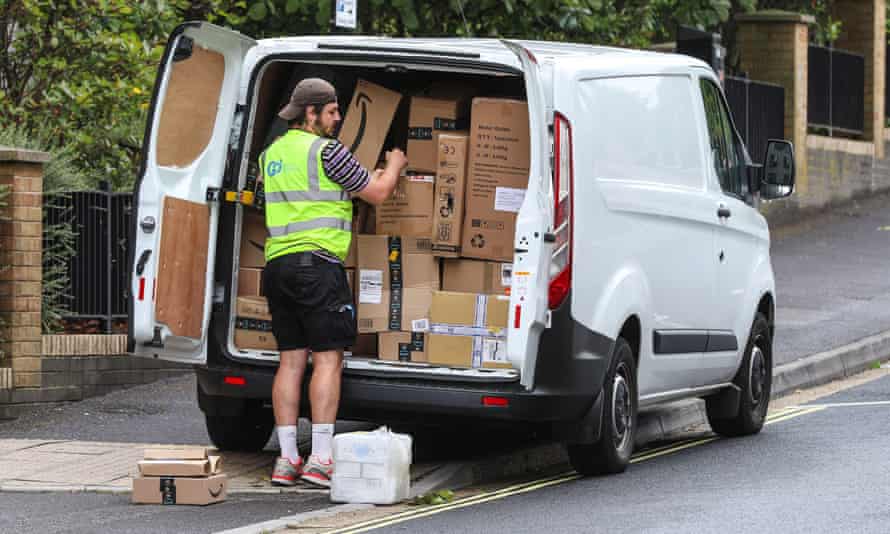 Reading Time:
2
minutes
Therefore, for businesses that require same or next day expedited shipping, they essentially need the shipment to be delivered faster than the usual pace. This is a standard method chosen by a business dealing with fresh items. These items may include vegetables, baked goods and other perishables.
Other times, it's the customer's buying behaviour that makes it necessary for businesses to sign up for express delivery services. In such situations, the buyers are usually ready to pay for expedited delivery charges. However, if not, the shipper must be prepared to absorb the cost.  
How is Expedited shipping different from standard shipping
Same day & next day expedited shipping is generally a faster way to get the shipment delivered than a carrier's legal service for the same route. An example of this can be a standard service for a particular path that takes up to five days. However, with expedited shipping, the delivery time may reduce to less than 48 hours.
Moreover, expedited delivery generally offers time-definite delivery. This means for all domestic and international destinations. You are typically told of the exact time of delivery beforehand. This significant difference between normal and expedited shipping is mainly dependent upon any carrier's network's strength.
Additionally, this process is also reliant on the location from which the package is being shipped. For example, if you sent a remote part of Alaska to a small amount in Australia. This delivery will take more time than the package delivered from New York City to Philadelphia. In this case, the variation for shipping time will be the same. However, expedited shipping would get the parcel to its destination much faster.
Expedited Delivery Services in Canada
Although, the past year has changed the way things happen in almost all parts of the globe. Delivery companies have tried to salvage as much of their business as possible. This is because the need for delivery services has increased more than ever in the last year.
Thus, almost all Canadian delivery services have maintained their standard, if not exceeded, expectations during a global pandemic. Many Canadian companies can get your package delivered, but some can get it delivered faster. One of these companies is Canada Post. It is known as the country's largest domestic shipper. During COVID-19, Canada Post set a record of over 2 million packages delivered in one day.
Thus, Canada Post is the place to get your same & next day expedited shipping going anywhere in Canada. Another domestic Canadian company offering competitive prices and efficient services is Purolator. Purolator Provides services such as Express at 9 am, which means guaranteed delivery in Canada by 9 am the next business day.