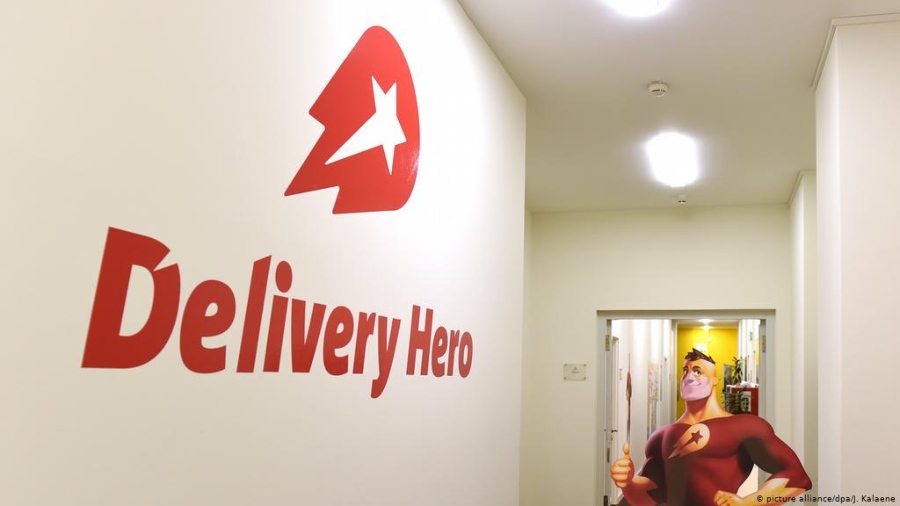 Reading Time:
2
minutes
Most of all, it hit the food delivery companies. Back in 2019, a typical day consisted of waking up and commuting to work. A delivery rider would do his job by delivering parcels around town.
Changing Work Conditions
At the same time, the rest of the staff would do their jobs at their desks. Making sure all queries are answered and all complaints are solved. However, fast forward to 2020, there is no office to go to.
The workday consists of their dining table turned into a work desk, and lunch breaks are being used to do laundry. Now the day is filled with conference calls and stable network connections. Instead of timely delivery of food, they are more concerned about contactless delivery.
Each and every person is going through this pandemic in some way or the other. Yet, the saddest part is not being to look forward to weekend plans. Is the week spent looking forward to nothing at all?
If the circumstances have pushed us to stay in, it doesn't necessarily mean that we deprive ourselves of happiness? And nothing equates to happiness better than good food.
Delivery companies like Delivery Hero are working tirelessly to provide delicious food to their customers within the safety of their homes in the COVID-19 pandemic.
The Mission and Vision at Delivery Hero
Delivery Hero is currently known as a leading online food ordering and delivery company. They are responsible for processing millions of orders per day.
In this endeavour, they have provided profitability and growth to hundreds of thousands of restaurants with a team of fantastic food delivery riders. The company's primary goal is to make their customers' lives easier. Therefore, making food delivery fast, easy, and most of all accessible.
Additionally, Delivery Hero is making extra efforts to provide support for their customers. Therefore, the company is now offering home delivery for almost anything.
The items they are delivering includes flowers, groceries, medication, and even new kitchen concepts. The company's motive is to be able to provide convenience by being sustainable essentially. This means the company aims to reduce its carbon footprint as much as they mean to increase business growth.
Delivery Hero has a Global Perspective
When Niklas Östberg founded Delivery Hero in 2011, his one main goal was to foster a working culture built on diversity. Thus, began a journey of building a company encompassing those very principles.
According to them, diversity is a crucial pillar for their success. Delivery Hero has employees with over 100 nationalities across 5 continents working for them. Therefore, enabling them to exchange best practices from markets from each corner of the world.
The company operates on a network of bands operating in 50 countries worldwide. With 27,000 employees globally, the company's mission to provide innovative and convenient solutions.
Additionally, the Delivery Hero team is looking to push the boundaries of logistics, data, tech, and more each day. They essentially thrive on the exchange of global knowledge.
Thus, working together across brands and countries to create the best in class technology, platforms, and service. This vision is said to be at the forefront of transforming the food delivery business worldwide.