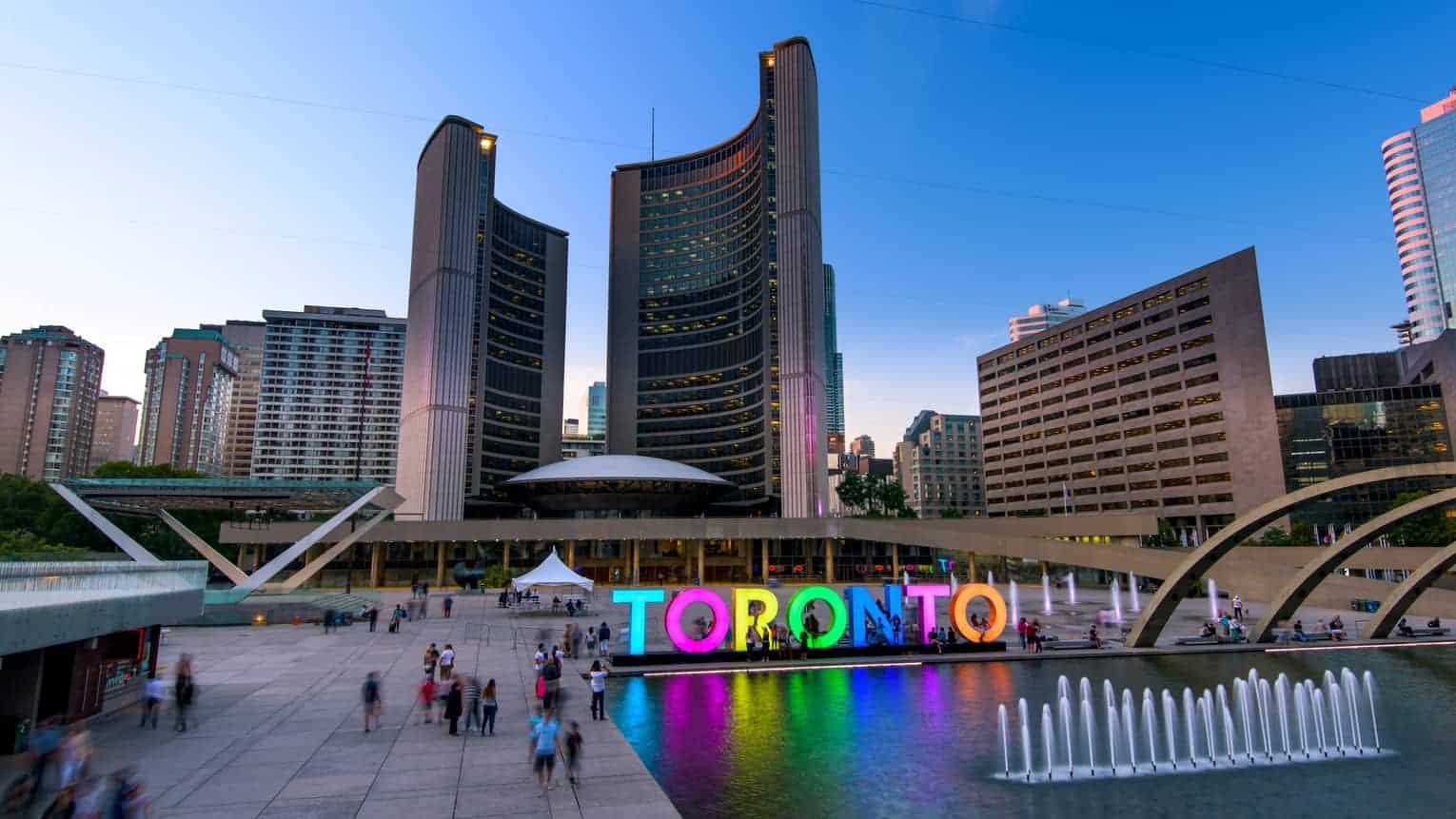 Reading Time:
3
minutes
This means every small aspect of our life has somehow been made convenient in this digital era. Thus, the food industry, too, has been hit by a massive change.
Dine Out Restricted Due to the Pandemic
Ths massive change includes rapidly growing food delivery companies. Organic groceries, comfort food items, and almost all types of cuisines are available online. Additionally, with the coronavirus outbreak, people have been unable to dine out. This has elevated the need to use the services of these food delivery companies even more. 
In the past two years, food delivery companies in Toronto have specifically been used tenfold. Billions of dollars' worth of meals have been placed on food delivery apps, growing the business even further. In fact, according to experts, the food delivery companies in Toronto have shown an annual growth rate of up to 10.2%. The market is expected to grow even further and faster by 2023.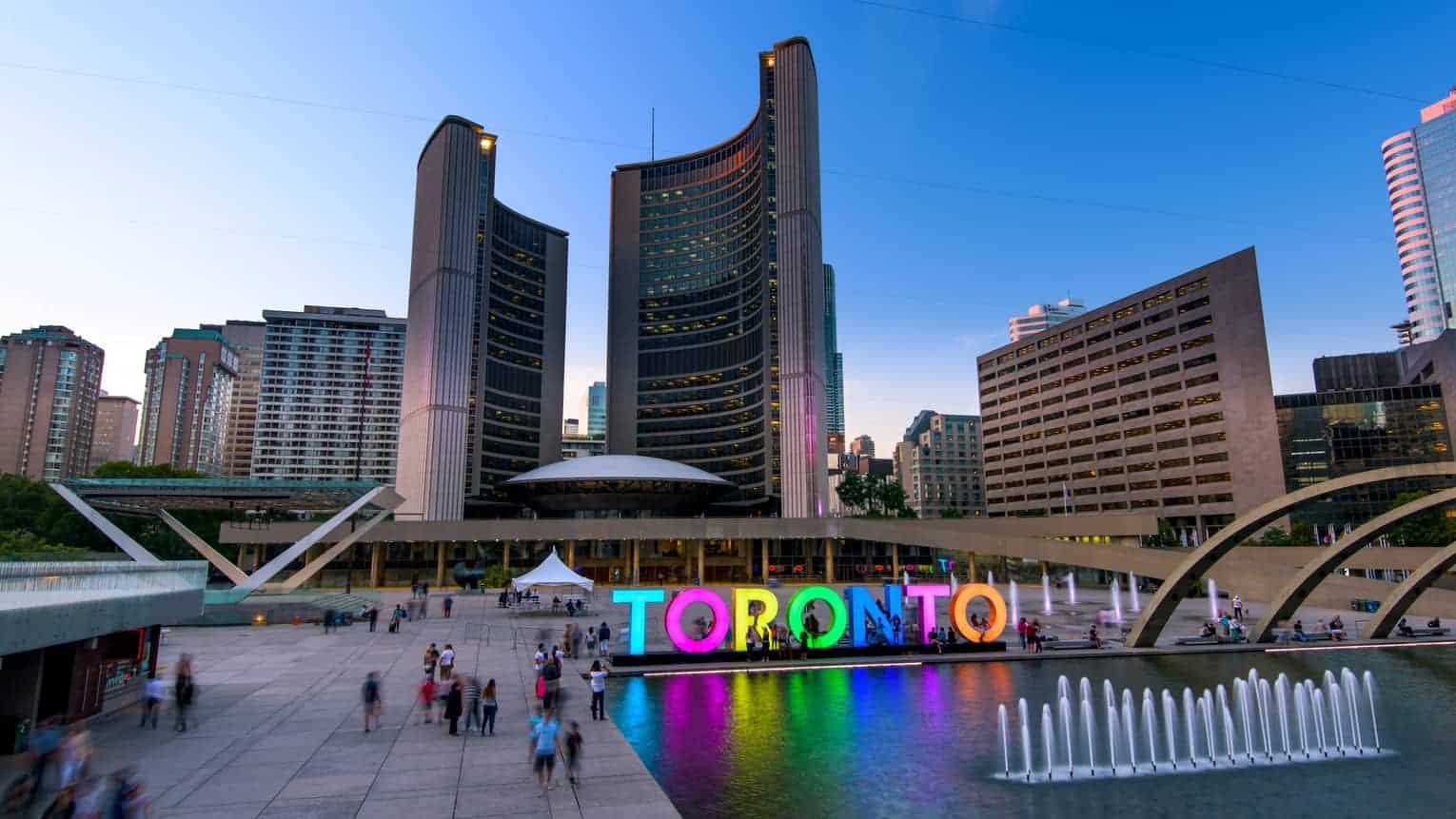 The following food delivery companies in Toronto have been specifically curated to direct customers towards fulfilling their food delivery needs:
SkipTheDishes

SkipTheDishes is a food delivery company that was launched in 2012. This specific food delivery service is available through an app by the same name. It is currently delivering services to customers from over 16000 restaurant options.
2. Tim Hortons
Tim Hortons has a delivery service that is directly linked to the restaurant chain of the same name. They are a well-known coffee joint with freshly baked delicious doughnuts.
3. DoorDash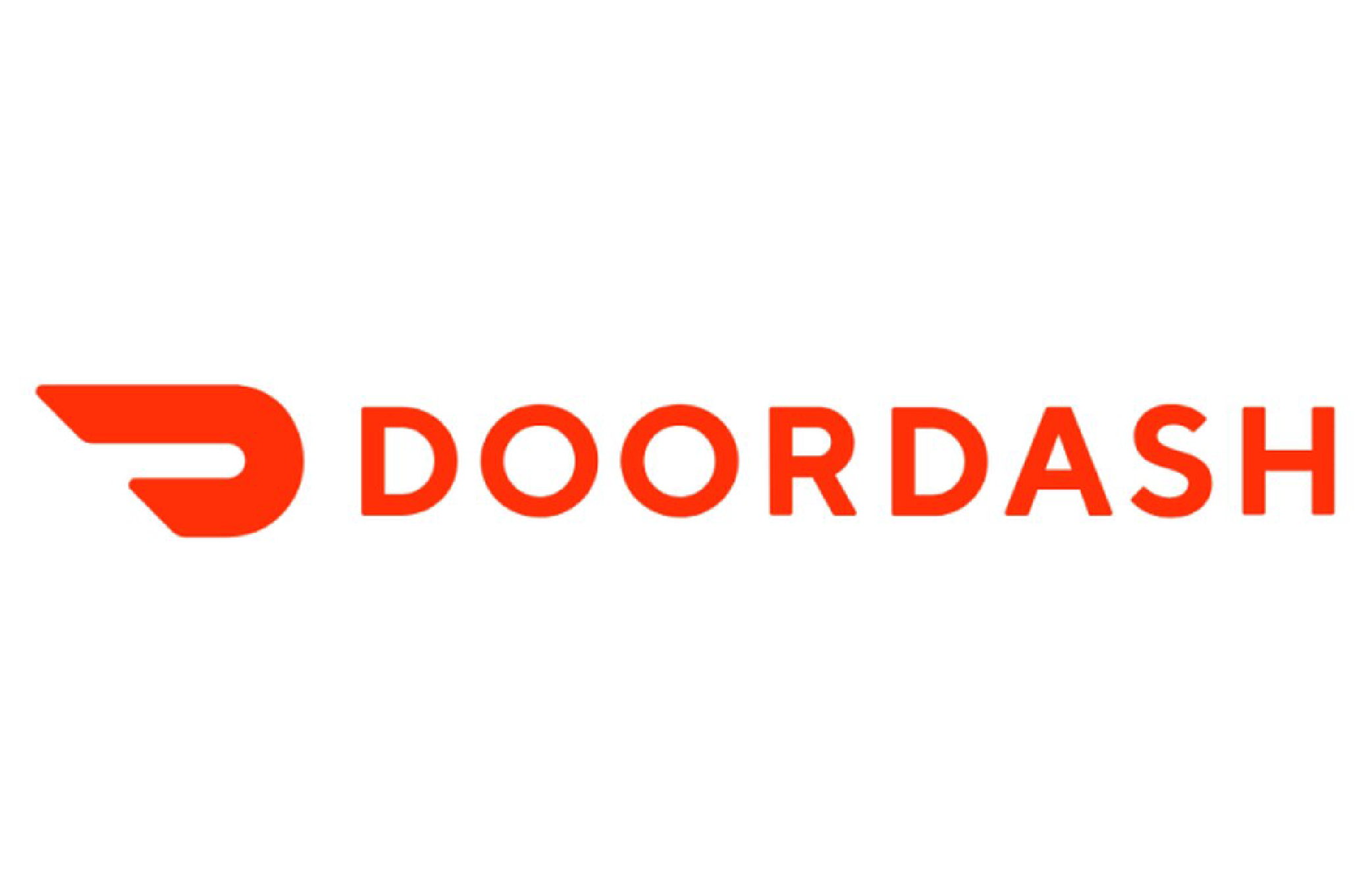 Launched in 2013, DoorDash is a food delivery company that makes food delivery services as accessible as possible. It is known to be one of the most famous food delivery services in Toronto. DoorDash is famous for providing profitable deals for large and small groups who are looking for a discount to eat out often.
4. Foodora
Foodora is a food delivery company based in Germany. They have partnered up with over 9000 restaurants to provide quality service food in Toronto. The app is famous for its cheap delivery fee and offering a variety of options.
5. Little Caesars
Little Caesars is a well-known pizza delivery service around the world. They launched an app in 2018, which provides quick and easy food delivery. Their app is user-friendly and lets you pick from a combination of pizza flavors.
6. Just-Eat
Just Eat is a British food delivery service that offers a huge selection of restaurants to choose from. It is well-known for providing the cheapest options and making food delivery an accessible service for all.
7. UberEATS
UberEATS is also one of the most famous food delivery services in Toronto. However, it is the most expensive delivery service out there. But it is famous for being one of the easiest ways to order food in the least amount of time.
8. Mama Earth Organics
Mama Earth Organics is an organic produce delivery service. They provide freshly produced local ingredients. They are known to provide quality items and steer clear of mass-produced items. This food delivery company makes an effort to make environmentally responsible choices.