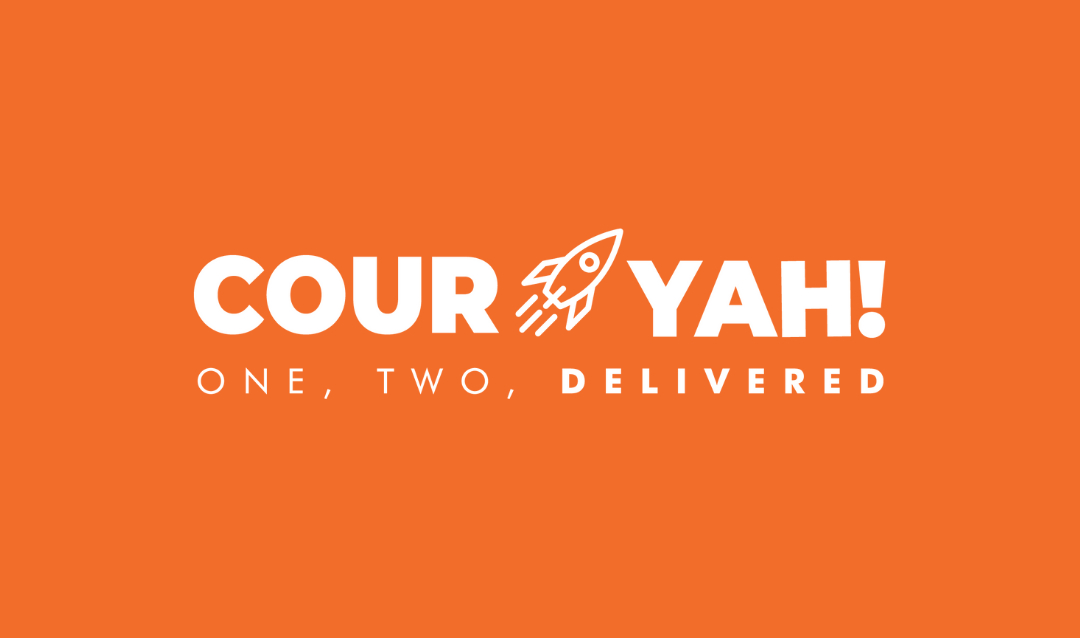 Reading Time:
2
minutes
Thus, the services offered by this platform include delivery from restaurants, grocery stores, drug stores, and other retail stores around the city. Currently, the company operates in Halifax and Dartmouth, with over 8000 products available for delivery.
Couryah's android/iOS apps for delivery services are set to launch this year. The procedure for placing an order is quite simple and convenient. Just browse groceries and restaurants on the homepage.
After that, add items to your cart and click on checkout to pay. Once done, all you have to do is relax and track your courier while the order is delivered.
Couryah during COVID-19
Couryah takes the health and safety of the community very seriously. In light of the COVID-19 pandemic, the company has taken some severe initiatives. All drivers, personal shoppers, and the entire staff have been instructed to follow prevention methods as they work.
This includes limiting person-to-person contact, consistently sanitizing, and staying home in case of any symptoms. Additionally, the company has implemented steps to limit a person to personal contact by leaving parcels on customer's doorsteps.
Couryah gives its customers the liberty to notify the company about contactless delivery by leaving a note in the instructions box at the checkout page. However, if the customer could not do so, they can always notify the rider after receiving a tracking text.
Furthermore, contactless delivery is not available for cash-paying customers. Overall, Couryah is following all health updates and safety guidelines given by Canadian public health services.
Values, Services, and a Need to do Better!
Couryah is a company built on values. It is their values that make the company successful and popular amongst the masses. First of all, the company is an adherent of being compassionate.
Times like a world pandemic makes the services provided by Couryah all the more critical. Each day the drivers and staff risk their lives to deliver medicine and food to people.
Secondly, the company holds the safety of its customers and staff in high regard. This is one of the reasons for implementing innovative safety strategies since March of 2020.
Next, the company values integrity, i.e., treating each other with kindness and respect. Couryah shares the same belief about the environment. Therefore, since November 2019, all deliveries are made in 100% recycled paper bags.
Lastly, the company values boldness. This means challenging the status quo. The company's mission is to innovate the shopping and delivery experience for its customers.
Couryah achieved this goal by making the whole process seamless and fun by offering weekly deals and various discounts on various grocery products. Additionally, Couryah offers discounts on the entire store as part of various promotional campaigns so make sure you don't miss them out.