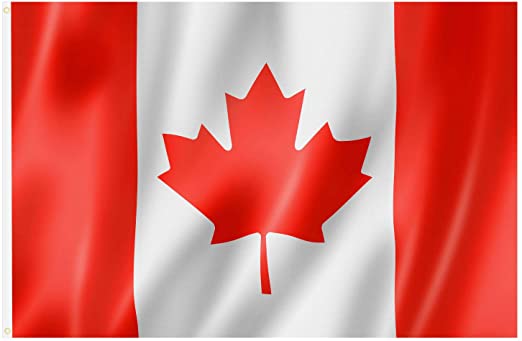 Reading Time:
2
minutes
Since almost all food delivery apps have had an influx of new customers in the past year, they need workers. As the pandemic continues to rage on, it seems the food delivery jobs will be staying open for a while.
Thus, if you are looking to work in the food delivery department, now is the best time there is grab this opportunity. Most of these food delivery services rely on apps and thus don't require much to join the position.
Positions in the Food Delivery Market
When we think of food delivery jobs, we generally tend to think of delivery drivers. Although food delivery is explicitly the biggest opening seen in the food delivery job market currently, it certainly is not the only option available.
Many other positions open in this specific sector, including people who manage food hygiene, drive sales, program coordinators, app developers, and maintenance staff. With the second wave of COVID-19, the exceptional staff is hired and in charge of packaging and contactless delivery services.
Typically, food delivery drivers tend to work independently with their vehicles. This is an incredibly convenient option because it enables the drivers to pick up food and drop it off. Since most of the jobs in the food delivery network all over Canada rely on apps, you must operate a smartphone and stable internet.
The compensation for the position depends on the number of hours you are willing to put in. All delivery fees and tips are directly given to the riders, this also adds to your overall bank balance. The food delivery market is bustling in the major cities of Canada. Thus, a job there would mean better income opportunities in the food delivery market. Lastly, this a great way to earn because you can easily decide your schedule.
Job Requirements
The job position, especially for food delivery, does not require much previous experience. However, you must have a valid Canadian driver's license. Furthermore, you should have no criminal record of any kind associated with your name. Some companies might require you to describe verification for this purpose.
On the other hand, if you are looking for a job in especially the app maintenance department, you must have a portfolio and adequate skills for the position you are applying for.
Additionally, a few character strengths necessary for such posts and the ability to follow guidelines, which include safety and hygiene, and the ability to calmly and effectively respond to stressful situations.