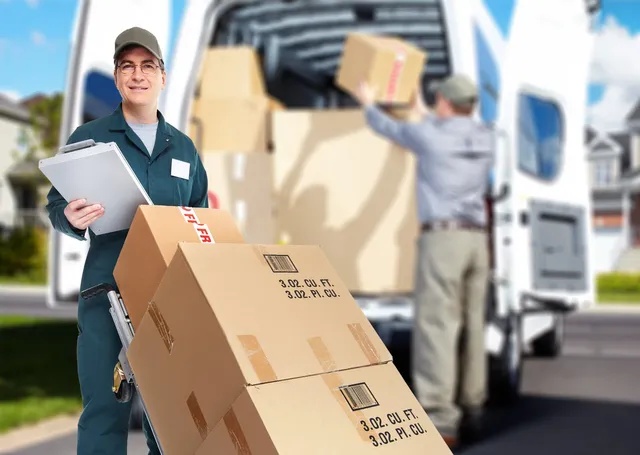 Reading Time:
3
minutes
Similarly, in Canada, with more than 20 million online shoppers, businesses are eyeing to gain new sales each day. According to market analysis, Canada has been proven to be one of the strongest e-commerce countries in the world. This is because approximate 16 million shipments are recorded each day.
Therefore, having information about cheap delivery companies in Canada is essential. Thereby getting the best deals from these companies. Since most customers have started to purchase online material, the price of goods isn't the only contention thing.
The shipping cost is a significant source of decision for the customers. Therefore, choosing the right shipping company can be an essential decision one makes for their business. Customers buying behaviour is crucial to businesses. Thereby, this behaviour becomes essential for shipping companies.
Thus, some of the best shipping companies in Canada provide affordable shipping to keep their sales afloat. The names of these companies are as follows:
Canada Post
Canada Post has the title of being Canada's largest shipping company. The company offers local shipment within Canada and international delivery to over 190 countries worldwide. In the busiest season of the year, the platform is known to deliver approximately 1 million packages a day!
Therefore, their popularity can be accounted to the cheap delivery prices they offer in Canada. Moreover, they offer good discounts to business owners, making them the go-to shipping company in Canada.
UPS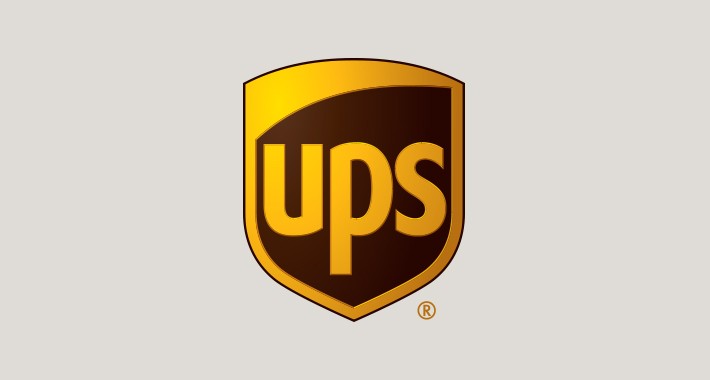 United Parcel Service is the largest delivery company in the world. The company ships over 15 million parcels a day to over 200 countries around the globe. UPS express is their domestic shipping service delivered in 1 business day. UPS worldwide express plus is an international shipping service provided by them that delivers within 2-3 business days. All services at UPS have competitive prices and discounts available.
FedEx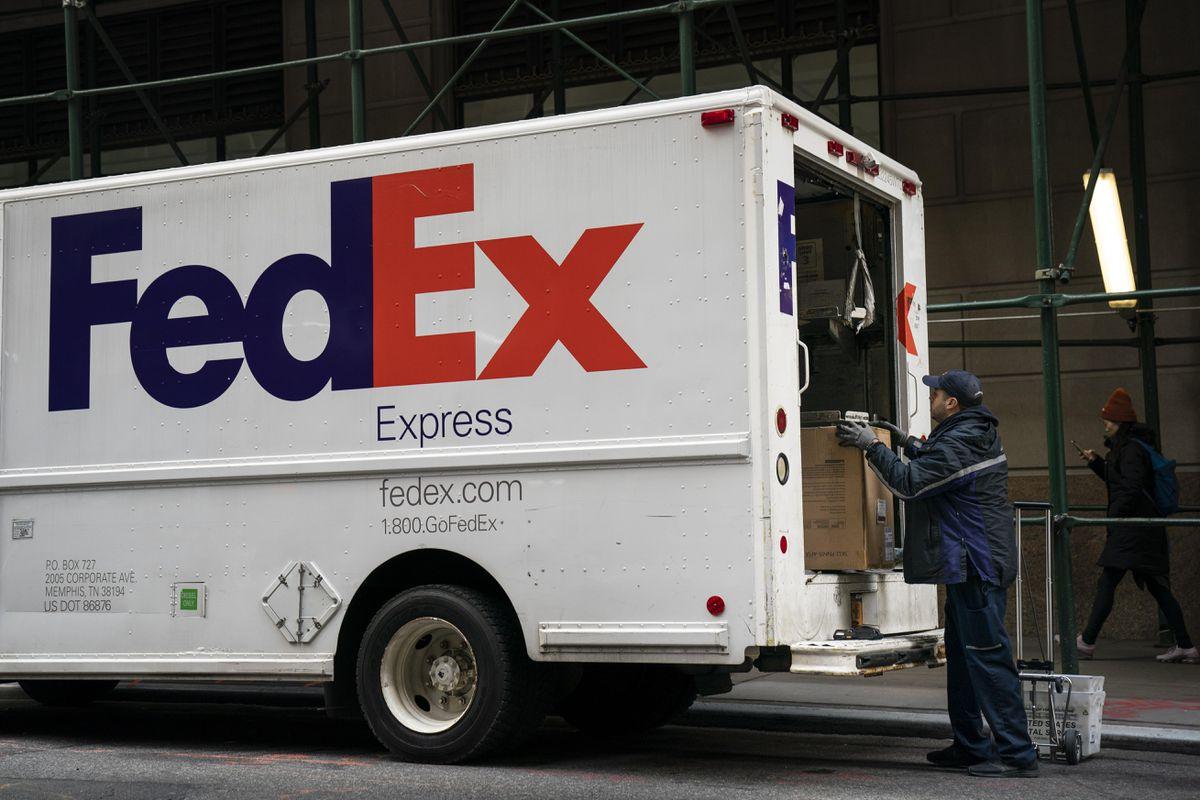 FedEx is another delivery company that offers cheap delivery services in Canada. The platform can help you ship your packages both domestically and internationally. They have a reliable tracking system and speedy delivery services.
Purolator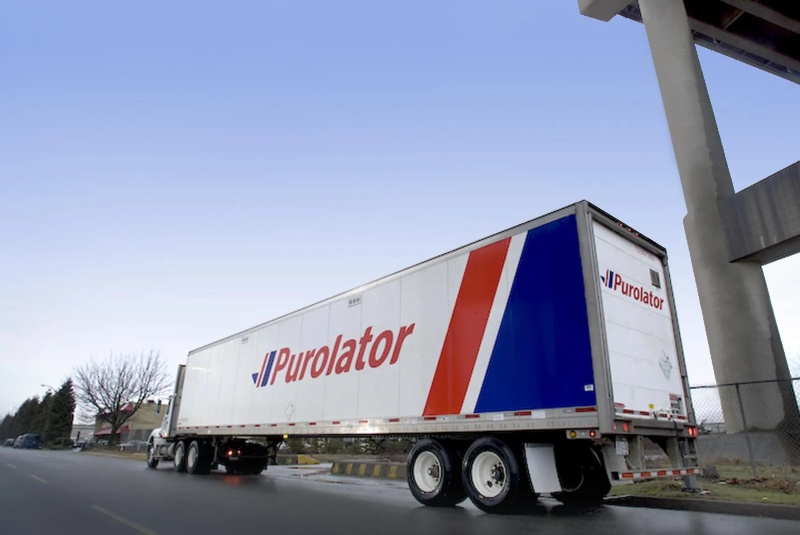 Purolator is a domestic shipping company in Canada that offers competitive prices and shipping. These services apply to shipment delivered within and outside Canada. The company is known for their reliable services and customer friendly services.
Chitchats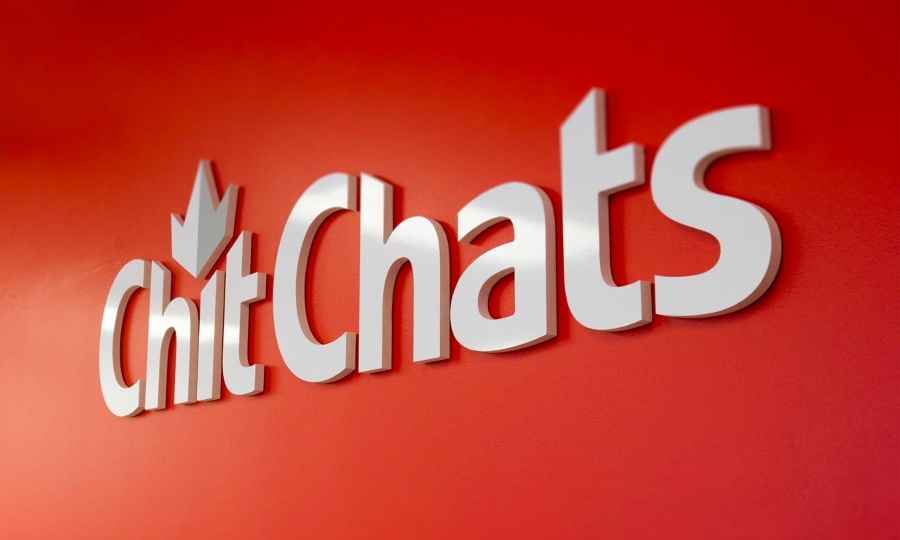 Chitchats is one of the lesser-known cheap delivery companies in Canada. The company offers their customers to save 30-50% on shipment compared to other national carriers. For example, if a shipment from Halifax to Calgary would typically cost 25 CAD. However, with Chitchats, the same parcel would cost 9.21 CAD. Besides being a cheap delivery company in Canada, the platform also offers comprehensive insurance on all packages.