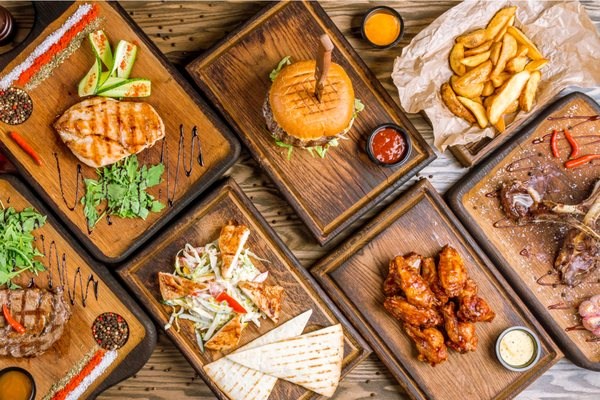 Reading Time:
2
minutes
However, they have since expanded to Bow Valley. The company intends further to develop their business in other small towns in Canada. The company started with one goal in mind. They wanted to extend support to locals and the community.
Thus, they have actively tried to keep them at the forefront. As a result, local businesses in small towns tend to gain popularity with delivery services. Additionally, the townsfolk can enjoy a variety of cuisines which would otherwise not be accessible to them.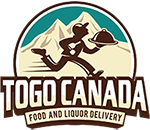 No matter what food they feel like having, they can always rely on ToGo Canada. Furthermore, the company even deals with liquor so you can have food and alcohol wherever you like.
Services offered by ToGo Canada
With ToGo Canada, you can choose a restaurant as per your current craving. This is because the platform offers a wide range of restaurants. All of them encompassing various local and global cuisines.
This includes Indian food, Italian food, Chinese food, all kinds of Asian food delivery, Mexican food and a wide variety of Canadian foods. Furthermore, they have all kinds of Burgers, Ribs, Steak, Seafood, Shrimp & Banff food delivery.
Additionally, the company guarantees that you will 100% be satisfied with their services. The steps to place an order are simple. Just download the app and sign up! Once that's done, all you have to do is enter your location.
This will help the app to navigate all local restaurants on the app. Once you choose a restaurant of your liking, all you need to do is choose a dish. At this point, you can add as many dishes to the cart as you'd like. After that, you will need to confirm your order and relax.
The food will be delivered to your doorstep as soon as possible. Currently, ToGo Canada has had to minimize the number of restaurants on its platform due to the ongoing pandemic. Therefore, it would be wise to contact the platform before placing an order.
How to avail services by ToGo Canada
ToGo Canada provides its services all days of the week. However, the timings vary. This means that from Monday to Thursday, the platform operates from 3 pm to 9 pm.
On the other hand, from Friday to Sunday, it runs from 3 pm to 10 pm. This is all in an account of the weekend since people tend to relax and order at late hours. ToGo Canada is especially a convenient option for people looking to throw a dinner party after a busy week.
With the platform at your disposal, you can place an order ahead of time. Explore your options, pick your dinner menu and leave the rest to them. And don't forget, ToGo Canada delivers liquor too!