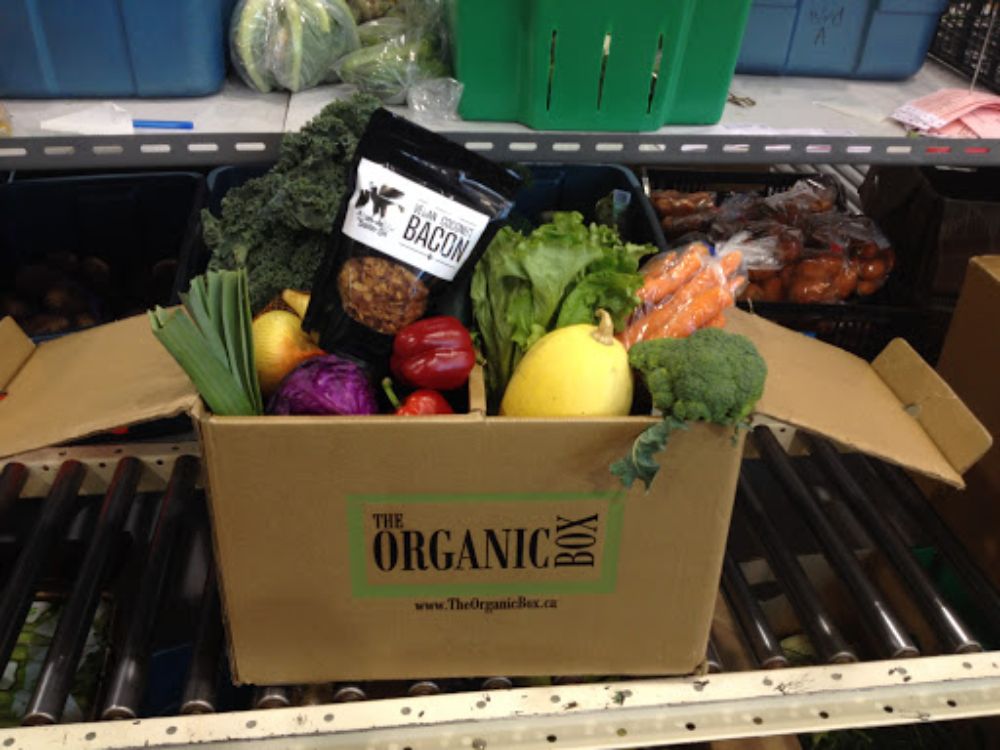 Reading Time:
2
minutes
Additionally, Organic Box aims to provide support for local and independent producers as much as possible. Therefore, they make an extra effort to include products that are organic or transitional.
They even offer alternative products to local produce depending on what the customer demands. Most of these alternative options come from family farms. These family farms make an effort to reduce the impact of farming on the land.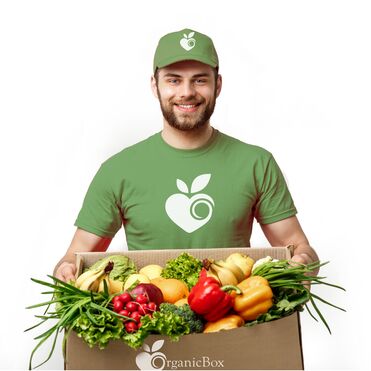 Organic Box offers all these products to you in the most convenient manner. Therefore, they offer home delivery services too! They have multiple ordering options for different customers.
These include choosing to order without a threshold or choosing a curated produce auto-delivered to you! The best part is you can choose to cancel, pause or skip your order at any time.
Additionally, as a part of their vision, Organic Box offers sustainable and bio-degradable packaging. All their packaging is reusable, including the green tote bag, the reusable freezer packs, and tote liners. However, the company may ask you to return their tote bags before the next six weeks.
Why Choose Organic Box?
Organic Box provides its customers with a comfortable shopping experience. The services also help their customers save money on organic grocery shopping.
Furthermore, you as a customer can choose to subscribe to the service. After that, a new box with fresh produce is delivered to your doorstep automatically. Experts specially select each item in each box, so you don't even have to worry about the produce's quality.
Every product is carefully selected via the criteria of what's best in season. The website also enables you to monitor and customize your box before it gets delivered. Therefore, you can add and remove items as per your liking.
Essentially, your Organic Box is as flexible as you want it to be. It contains locally-sourced produce and certified organic produce. Anything brought in from outside Alberta and BC is certified organic. Moreover, the company also makes an extra effort to find local producers who transition to becoming organic.
Why is Organic Food better?
Organic food is grown and processed in the most natural way possible. In its growth, the producers use no synthetic herbicides, pesticides, fungicides, or antibiotics.
Therefore, this natural process enables the food to be healthier, providing ultimate nutritional advantages. Additionally, organic food tastes better and tastier. Organic food benefits our bodies by being the most natural of its form. Thus, reducing the number of toxins ingested via chemicals.
The growth of organic food also helps the environment. This happens through the promotion of biodiversity and the reduction of water, air, and land pollution.
Therefore, the primary goal of Organic Box is to promote organic agriculture. This helps optimize the health and productivity of interdependent communities of soil life, plants, animals, and people.