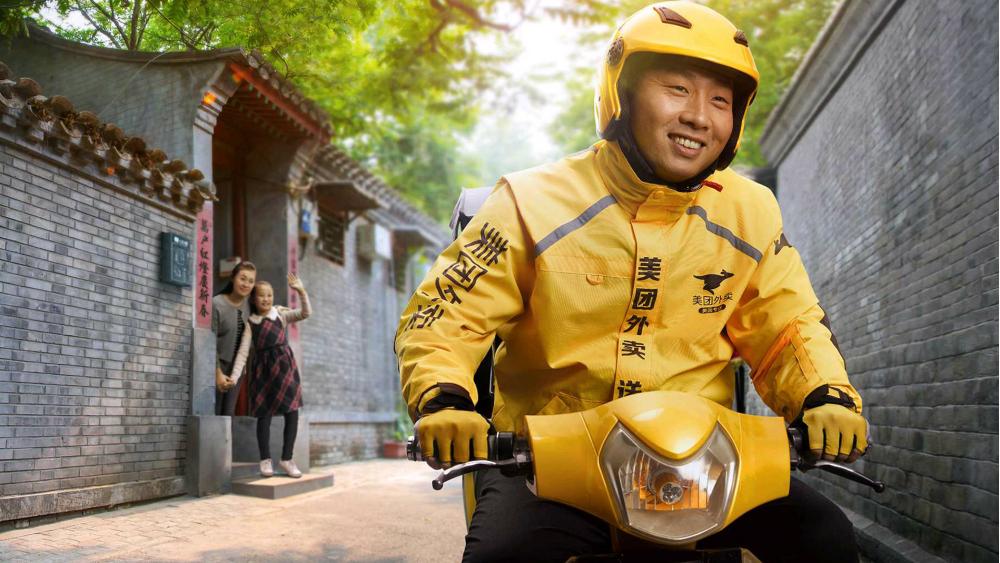 Reading Time:
2
minutes
Although the app is designed to provide convenience to its customers, it can sometimes be stressful. This is especially true for foreigners and mostly the ones who speak little to no Chinese. Thus, to get their hands on some delicious Chinese food to their location, a customer may follow some simple directions. 
The first and foremost step to order food from Meituan Waimai is to download the app! This can be done via the GooglePlay or Apple stores. The app has a yellow logo with a kangaroo on top.
Once the app is on your phone, all you need to do is set your account up. It is like signing up for any other app. However, as a customer, you must have a Chinese phone number to sign up.
Once you have signed up, it is time to input your address. This part is a little tricky because you must type your full address in Chinese. Make sure to ask your Chinese neighbor or co-worker to help you out.
Thus, you are one step closer to getting your mouth-watering dumplings. On the Meituan Waimai app, go to the homepage and select food (written on a red icon that says 美食).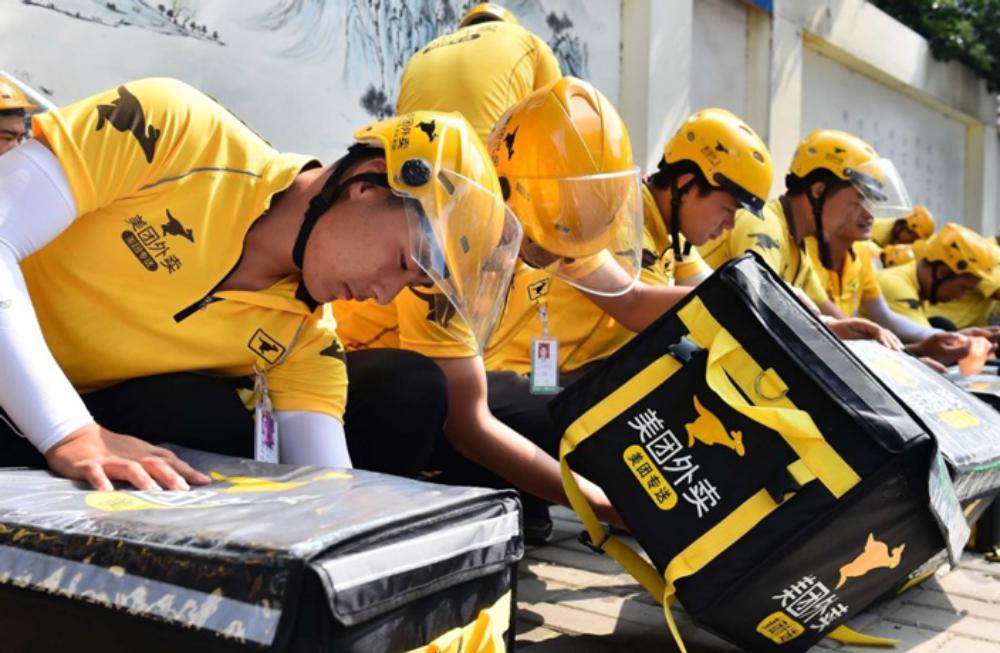 This will direct you to the list of restaurants in your locality. Each restaurant option has an image attached. Therefore, it will be quite simple for you to navigate traditional Chinese food or fast food restaurants.
Now you can click on any restaurant that you fancy. Once you select a restaurant, all you need to do is add your meal to the cart. Then it would be best if you pressed the yellow icon on the bottom right of the page.
This will direct you to the payment page, where you can select WeChat Pay (the green checkmark icon). Confirm the total and press Pay Now. After this, all you need to do is relax and wait for a little for your order to arrive.
You can track your order by checking the status of the delivery on the app. You need not worry; Meituan Waimai is famous for a reason. They will be sure to deliver your food hot and delicious in due time.
What makes Meituan Waimai so popular?
Meituan Waimai is the most famous food ordering service in China. With its headquarters in Beijing, the company operates on different apps and websites for additional assistance.
Currently, the company has 5000 employees at its service. The company's popularity stems from the deals, services, and vouchers it offers to its customers. These vouchers are available for food and entertainment services.
Meituan Waimai also offers group buying too. Therefore, these deals bring in a lot of customers. Currently, the platform has over 290 million monthly active users and 600 million registered users. Daily, the app serves about 35 million people. The company now aims to expand its delivery business beyond the food sector.