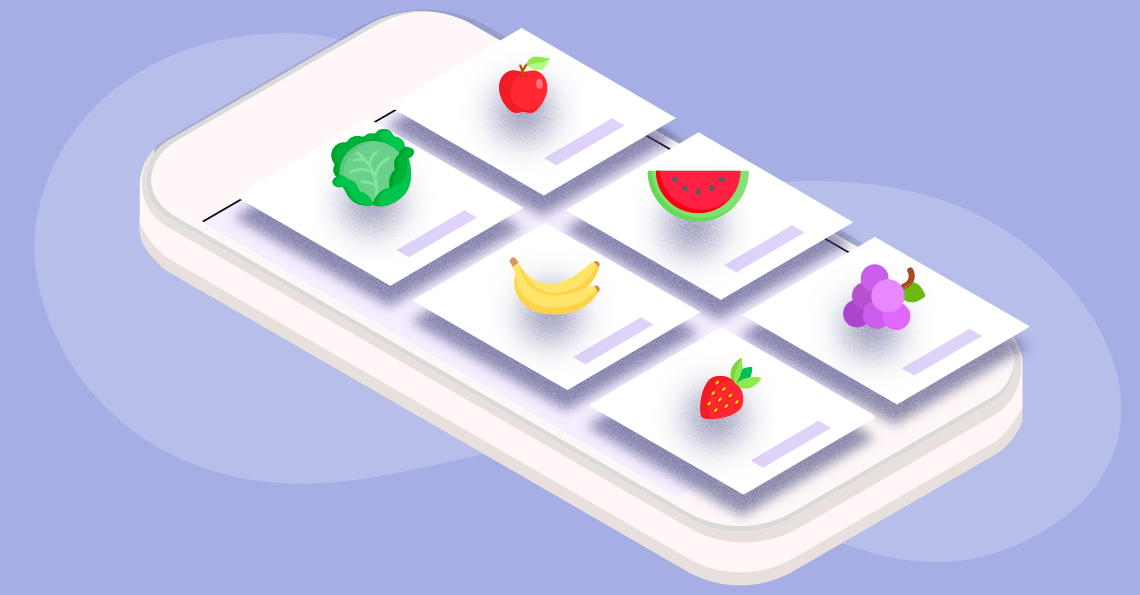 Reading Time:
2
minutes
Within a few weeks, almost all businesses had to adapt to the changes surrounding the pandemic. This meant making business transactions remotely to keep themselves and their customers safe.
On the other hand, customers at home demanded the same business to deliver products to their doorstep. Thereby increasing the demand and supply for e-commerce businesses.
Thus, the future of the e-commerce business is exceedingly bright. Nonetheless, starting an e-commerce business is hard work. Each step is taken, and each decision made has to be timed perfectly.
Therefore, there are a few steps that could help you start your e-commerce business. Among these steps, the very first steps require you to know the products you want to sell.
Although this can seem like the most daunting step, it is one of the easiest to achieve with the right strategies. To accomplish this, one must consider trending products. For example, a product recently in high demand is face masks.
This is a product that is being purchased by all facets of the community. Therefore, it is a trending product. Once you have your product, the next step is to validate your product. This means you will need to know how exactly you are going to obtain your products.
Market competition & Business Plans!
After choosing a product, evaluating its potential, and finding a supplier, it is time to evaluate your competition. This is perhaps one of the essential steps to start an e-commerce business.
This is because without knowing your competition, you cannot possibly distinguish your product in the market. Once you decide on your e-commerce business's unique aspect, it's time to write your plan. A business plan is essentially a roadmap of your goals and vision.
It helps you make decisions in terms of reaching new customers effectively. Consequently, the next step is to name your business and create a logo. Make sure to choose a memorable name and choose a domain that hasn't already been used.
Unveiling Your Business
With all of the above steps achieved, you're almost ready to build your business. Though, before diving into it, you should know about SEO (search engine optimization) to give a structure to your website. Secondly, you would need to set a sales channel.
Lastly, all you need to do now is launch your business. However, before you do that, you need to prepare several shipping and fulfilment elements. Now that you have launched your e-commerce business, it's time to acquire customers.
For this purpose, you will need to implement sound marketing strategies to sell your products. With good marketing strategies, you will have sales for a few months up to your sleeves. After that, all you need to do is keep innovating and monitor your e-commerce business according to market trends.