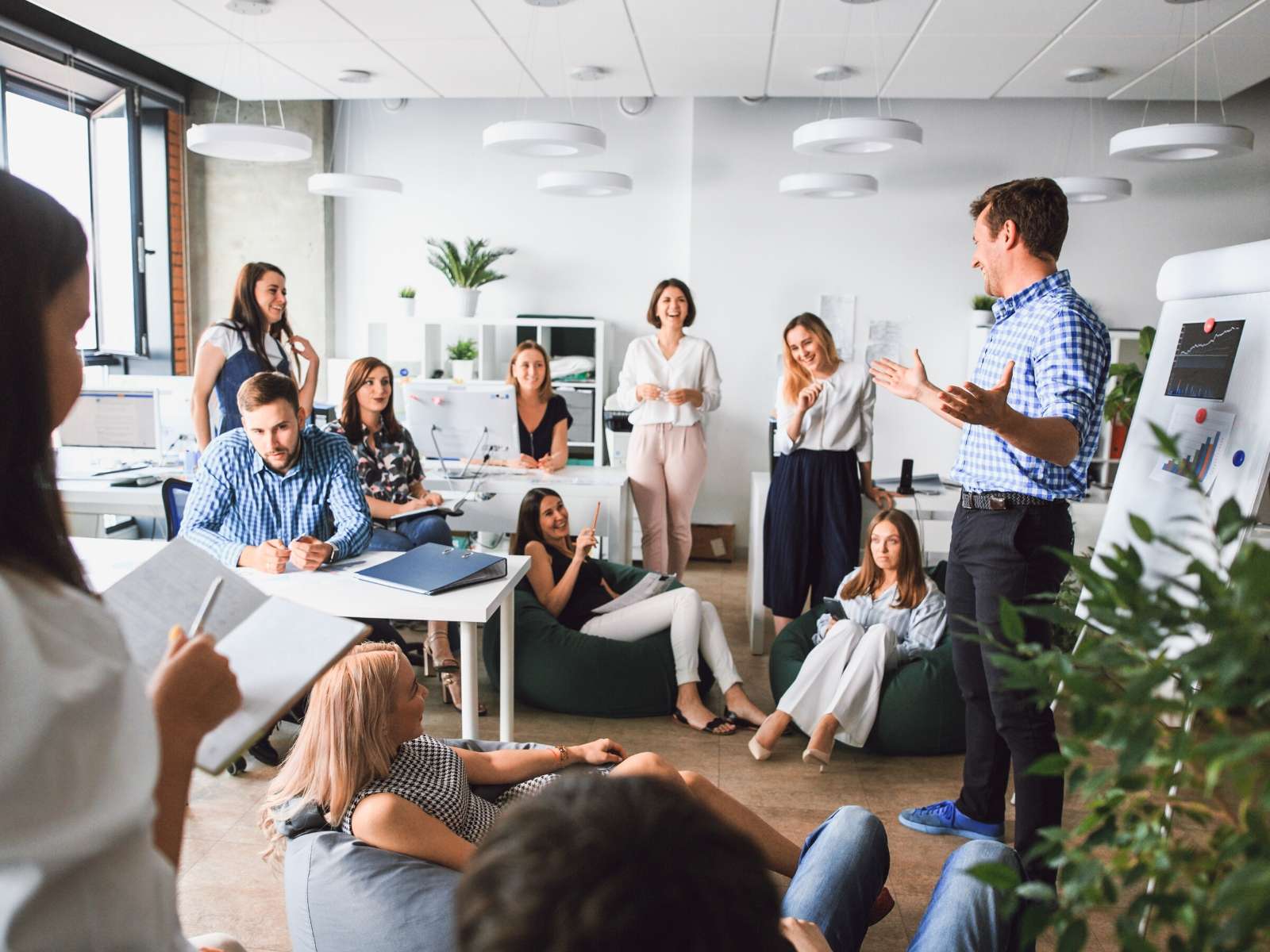 Reading Time:
2
minutes
This includes many responsibilities, such as what will e-commerce marketing do? Who will be responsible for analyzing data gathered online? Who reports the web stores' sales results? All these and many more tasks are in need to build an e-commerce team.
To achieve rapid and sustainable growth, an e-commerce business needs to build and structure its team effectively. These individuals should encompass committed, incentivized, and energized employees—a necessary characteristic of each individual.
The technology world is rapidly changing colour. Therefore, the e-commerce team needs to be fully prepared for unforeseen changes and grow with them.
Right Person for the Right Job
Building an e-commerce team is the most effective way of making your business grow. Therefore, it is crucial to assign the right person for the right job. This means each member of the team has a role that aims to maximize all e-commerce opportunities.
Amongst these members is the E-commerce Manager. This is possibly the most vital member of the team. This member takes overall responsibility for online revenues, associated costs, and most importantly, the CPA% of traffic channels. The Ecommerce Manager is essentially a connection point for the whole team.
Furthermore, he or she should have a thorough understanding of each and every aspect of online markets. He or she should also have helpful information about the generation of online revenues.
Thus, maximizing output for as many business areas as possible and focusing on traffic conversion, generation, and customer retention. Moreover, aspects of the business such as the e-commerce inventory, pricing, marketing, and sales need someone to manage them actively.
It is essential to recognize that if everyone is in charge, then no one is essentially in charge. For smaller e-commerce businesses, there might not be a need to build an e-commerce team. However, it is still crucial to appoint a particular person who acts as the commerce website manager.
Establish All Operations Surrounding the Central Strategy
An e-commerce team is based on the function of traffic, retention methodology, and conversion. These are known as the roots or the fundamentals of an e-commerce business.
Therefore, keeping these fundamentals in mind, an e-commerce team is built upon roles that contribute to company objectives. For example, if a brand thrives on online marketing, and e-commerce team would inculcate a social media marketer.
Although again the manager ought to be involved in all tasks, it is also crucial to have people on the team that have special skills for their respective job.
Hence, it is mandatory to reevaluate your e-commerce team's efficiency time and time again because an e-commerce business is good as its e-commerce team.