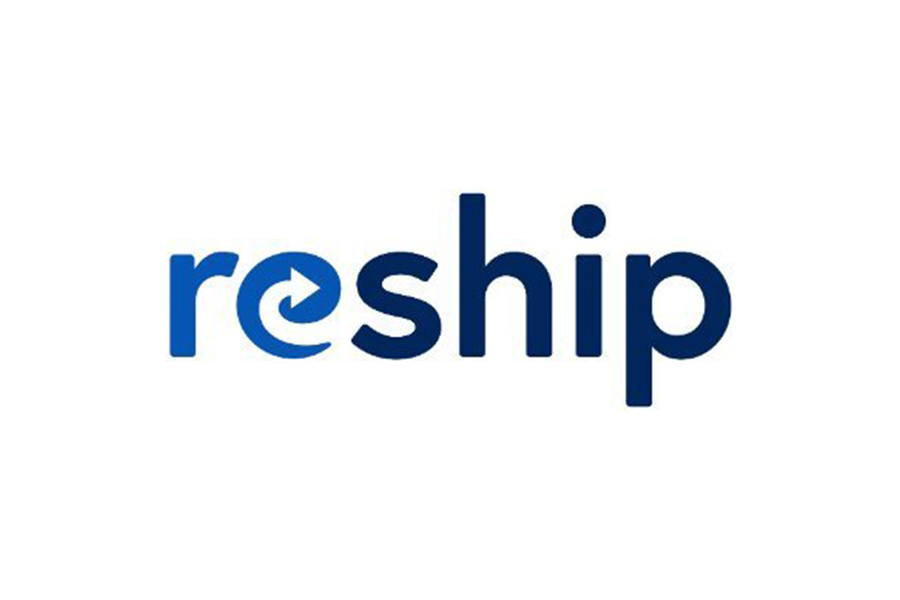 Reading Time:
2
minutes
The customer is in total control! You can get your packages combined or even gift wrapped. All you have to do is decide what happens to your package and then sit back and relax. Reship.com gives its customers the advantage of expanding their shopping needs to every part of the world.
This is done by using the company's logistic services with competitive shipping rates. The platform is exceptionally committed to providing fast, cost-effective and convenient methods of shipping. Therefore, the company's goal is to give their customer the freedom to shop anywhere in the world without destination restrictions.
Reship.com has become a staple for worldwide shipping for providing reliable service for the past 10 years.
Why use Reship?
The services provided by Reship.com essentially make the customer attain the unattainable. This means their services enable the customers to make their impossible shopping desires possible. All the customer needs to do is send the package to their warehouses, and they will do the rest for you.
The company even offers discounted shipping rates! Thus, Reship.com helps customers save money on shipping parcels of any size. Customers can take advantage of the number of added shipping and package options. This option can reduce the charges of shipping for the overall shopping experience.
Most importantly, Reship.com offers ultra-convenient services. This means that their customers can stop stressing over order tracking and worrying about missing their package. The company guarantees to handle all the shipping steps, and customers can quickly leave special instructions for them. The whole process is easy. Shop, send and wait for your package to arrive.
Privacy Policy at Reship.com
The privacy policy at Reship.com enables the company to collect and use personal information provided by customers on their website and mobile application. Additionally, this policy also gives customers various choices regarding the company's use of their data.
The platform adheres to sharing personal information with third parties only in the ways described in its privacy policy. The platform also adheres to follow the law. This means they may disclose the customer's information in compliance with a subpoena or similar legal processes.
This is only done when the company believes that disclosure is necessary to protect their rights and protect the customer's safety or others' safety. Instances like this only arise in the case of investigative fraud or response to a government request.
Additionally, this can also happen if Reship.com gets involved in a merger, acquisition or sale of its assets. In this case, all customers are notified via email. Thus, the customers know about any change in ownership or uses of their personal information.