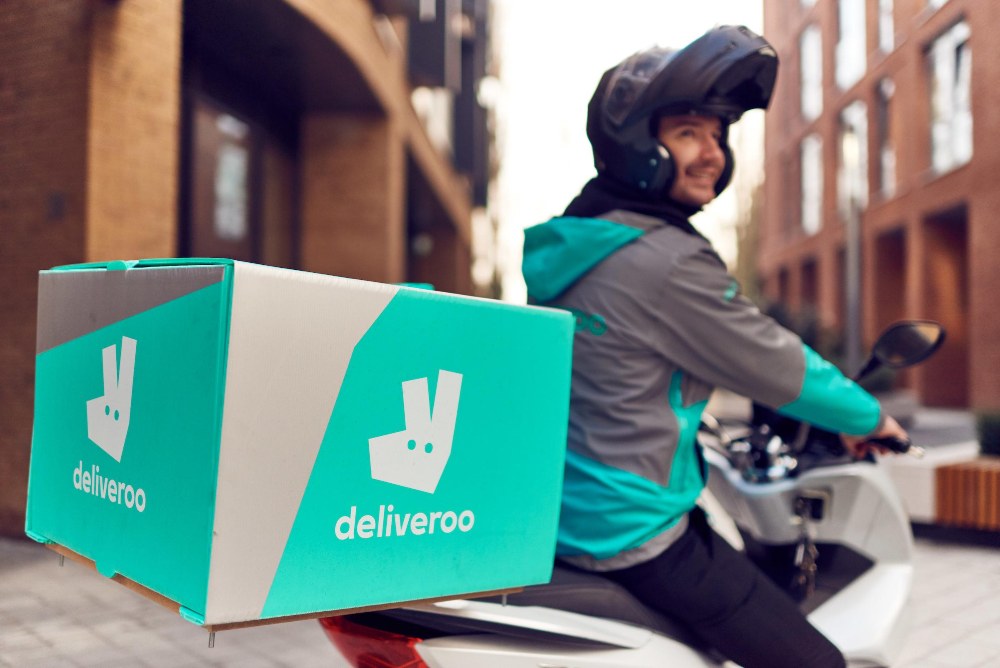 Reading Time:
2
minutes
These include the United Kingdom, New Zealand, the Netherlands, Belgium, Spain, France, Italy, the United Arab Emirates, Australia, Singapore, Ireland, Hong Kong, and Kuwait.
The secondary operation at the company called Deliveroo Editions is focused on growing ghost kitchens. These are kitchens separate from the restaurant. Thus, only responsible for meals to be delivered.
Deliveroo Editions is still a growing project. So far, it hasn't earned the company any profit. However, in November of 2017, the platform introduced Deliveroo Plus. It is a subscription service that gives customers access to unlimited free delivery (only in the UK).
Currently, Deliveroo is affiliated with some of the biggest restaurant chains in the UK. This includes thousands of independent restaurants with delivery options exclusively available on the Deliveroo app.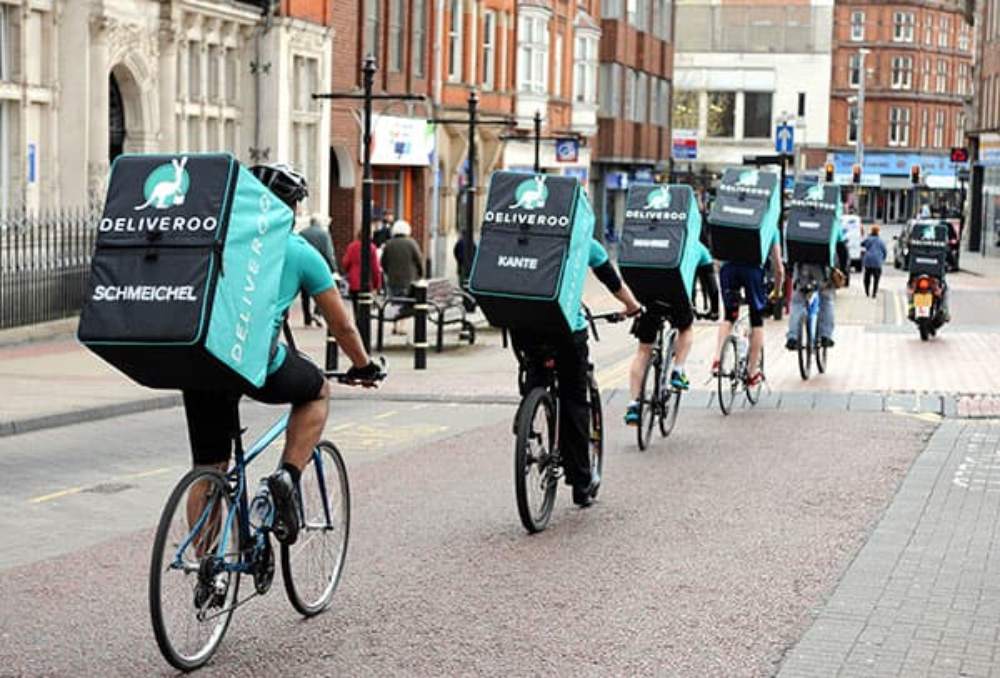 Deliveroo Ventures
In November of 2016, Deliveroo signed a contract with a brewing company known as Heineken International. The company started delivering beer and ciders across 15 locations in London, Bath, and Cardiff.
This agreement between companies was considered one of the biggest of its kind, especially regarding the brewing industry. The company further expanded these activities by 2017.
Additionally, Deliveroo offers business growth solutions to restaurants. They do this by offering customers alternative ways to order. According to their estimation, this adds incremental sales, thereby increasing profit.
The platform is also involved in building company brands. This is done for customers to recognize the brand and unconsciously choose it instantly. This can only be achieved if the company puts effort into creating genuine relationships with its customers.
Therefore, Deliveroo offers all this with no additional investment in technology. For ease and flexibility, the customer will be given the option of using the same device even when accessing different delivery modes.
Delivery Services and the ongoing Pandemic
Deliveroo now offers contact-free delivery. This delivery option was introduced in the middle of the pandemic last year when the pandemic at hand was on the rise. Additionally, the company also introduced an in-house table service via the Deliveroo app!
This service lets customers order, tip, and pay merely sitting at their table. The only time anybody approaches their table is when they are serving the food. The idea is to minimize physical contact between customers and waiters as much as possible.
It also guarantees a shorter waiting time. Thus, enabling customers to dine-in safely and confidently. The best part is, customers, don't need to purchase new gadgets to access this technology. They don't even need a new application. They can log in to their existing Deliveroo account and access this service at their ease.
Once your order is placed, the app will also indicate the time your food will be served on your respective table. This is due to the Pandemic that has brought about quite a few hardships. It has also enabled the food delivery industry to adapt to the changes. And thereby provide smart solutions.