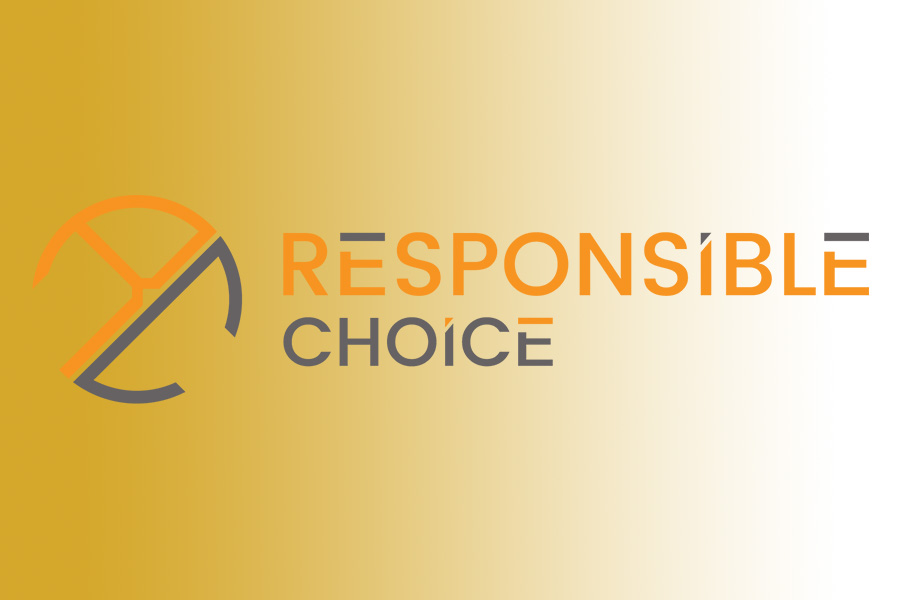 Reading Time:
2
minutes
However, when it was time to leave, a guest from Montreal mentioned a company. He said how the company would send some drivers over to drive their cars home after a party.
Thus, Mr. Burrowes realized they had no such service in Ottawa. Since Mr. Burrowes was one of the only people who wasn't drunk, he decided to drive his friends in their cars to their homes. Therefore, Responsible Choice started with the notion of being a responsible citizen when one is drunk.
According to the owner, he was 19 years old and in love with cars. He even thought that he loved cars so much, he would do it for free. However, his notion changed when some months later, one of his friends got into an accident.
Alas, it was a drunk driver who was responsible for this accident. This motivated Mr. Burrowes to ask the driver about the incident. The driver exclaimed he had to get his van home so that his kids could be driven to school on time the next morning!
Upon hearing this, Mr. Burrowes decided that was motivation enough to start his venture. People needed to get their cars home. That was why they would take the risk of drunk driving. Thus, in 2004 Responsible Choice was born. More than 15 years later, the company has helped save countless lives. Although the company has seen immense growth in terms of its services, its vision is the same.
The company aims to reduce drunk driving in Ottawa by getting the drivers and their cars home safely. Therefore, the idea is to be responsible and still be able to have a good time.
How does the service work?
Essentially, Responsible Choice is responsible for taking you and your car home. In an instance where you find yourself incompetent to drive, the company provides a driver for you.
The company makes sure that all its drivers are insured. Thus, upon calling, the company sends a personal chauffeur who drives you to your home in your car.
However, they also send another driver who is responsible for picking the chauffeur from your home. Although the service is provided without prior reservation, the company recommends it for faster service. The service is available at all times and just one call away.
Therefore, whether it's a hockey match or an occasion of drinks with co-workers, Responsible Choice is always at your service. Now you can also hire a driver for a dentist appointment or a wedding. It doesn't matter where you need to bed driven to; they have you covered.
The company also offers its services from Ottawa to other cities. Thus, offering you the peace of mind you require in the comfort of your car. Responsible Choice is a hassle-free transportation service that aims to provide convenience and safety for you!