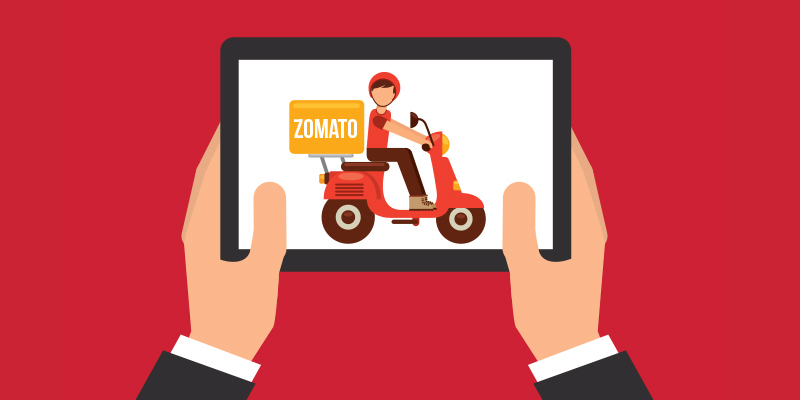 Reading Time:
2
minutes
The company operates in 24 counties and over 10,000 cities worldwide. Zomato is not only responsible for connecting restaurants to customers. But it is also actively trying to do so while enabling a sustainable ecosystem.
In the beginning, all it took the company was an idea of enabling digital access to restaurants. The restaurant owners were tired of waiting in line. Thus, they drove around Delhi to scan menu cards and put them online.
This vision has now grown to make a team of more than 5000 employees. Now the service is available 24 hours a day in more than 10,000 cities. Zomato is committed to nurturing a neutral platform and helping food establishments maintain high-quality services.
A Company Surrounded by Values
Zomato, first and foremost – strives to be resilient. The company aims to push beyond their abilities in times of crisis. Furthermore, as their vision states – they aim to be as flexible as possible.
Thereby adapting to changes in the market as well as customer needs. Zomato Media Pvt. Ltd intents to improve with every review they get. Every piece of feedback is taken as constructive criticism.
Most importantly, the platform takes pride in calling themselves a team. According to them, people don't work for them; they work with them. Lastly, the company's mission is to let their actions speak for their words. Thus, they believe in the power of decision and choice.
An example of such a choice is Zomato's quick attempt to adapt to the COVID-19 pandemic. Midway through the pandemic, it was seen that the sales in the food business somewhat skyrocketed. As a result, the company is at 110% of pre-covid GMV run rate.
Zomato's Orientation During the Pandemic
In addition to booming sales, Zomato introduced some services, especially keeping the pandemic in mind. This includes grocery delivery from local grocers to your doorstep. The platform was able to deliver approximately 13 crore orders since the beginning of the lockdown.
On top of that, Zomato has had zero reported cases of COVID transmission via their services. At the same time, that has kept the company's confidence strong. They realize that with the second wave of the virus, they need to be even more careful. With the booming demand for delivery services, Zomato has provided restaurants with a free delivery service.
This is a step taken by the company to enable their partner restaurants to stand back on their feet. All this is being done by following necessary safety precautions, including masks and hand sanitiser. Consequently, the company is also tracking all health updates following the WHO. Therefore, social distancing is being followed as much as possible.