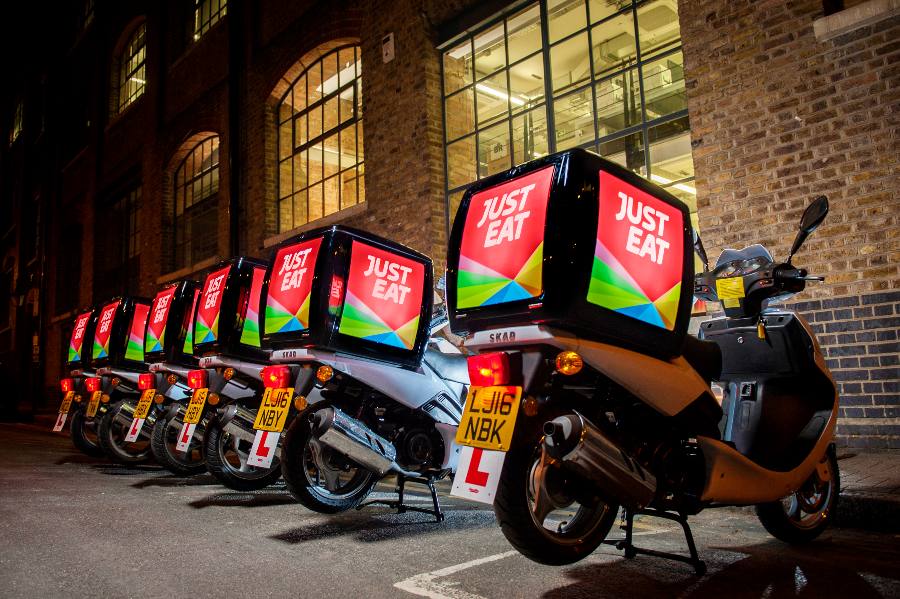 Reading Time:
2
minutes
Thereby, customers can place orders and make payments online and get food delivered to their doorstep! Just Eat has its head office in London with operations in Europe, Asia, Oceania, and the USA.
In February of 2020, the company was acquired by Takeaway.com. Thus, the two companies merged into Just Eat Takeaway.com. In essence, the London-based Just Eat and Denmark found Takeaway.com were rivals.
However, after the merger, the company saw massive growth in sales altogether. This was mainly because now both companies combined had more loyal customers and more orders coming in. Both in the UK and Denmark.
Merger with Takeaway.com
Just Eat was acquired by Takeaway.com for $7.8 billion. The merger almost didn't go through because the deal was thrown into doubt. The UK competition regulator board flagged concern over the lessening of competition.
However, the Competition and Markets Authority (CMA) ultimately gave the green light for the acquisition. According to some analysts, the merger is likely to attract and win favor with antitrust regulators.
Before the acquisition, Takeaway.com itself had a personal UK delivery operation. However, this customer portfolio was sold to Just Eat in early 2016. Therefore, both companies had a good understanding of the food delivery scene in the UK.
Additionally, some critics had rightly opined that Takeaway.com would not have re-entered the UK market without the merger. Thus, this deal proved useful for both companies. Having the union take place in 2020 was another advantage that boosts sales for the company.
This is because locked-down consumers across Europe ordered 57% more takeaways from delivery groups in 2020. Just Eat Takeaway.com saw a further acceleration in growth because of the surging coronavirus cases in countries across Europe reintroducing strict restrictions and keeping people at home.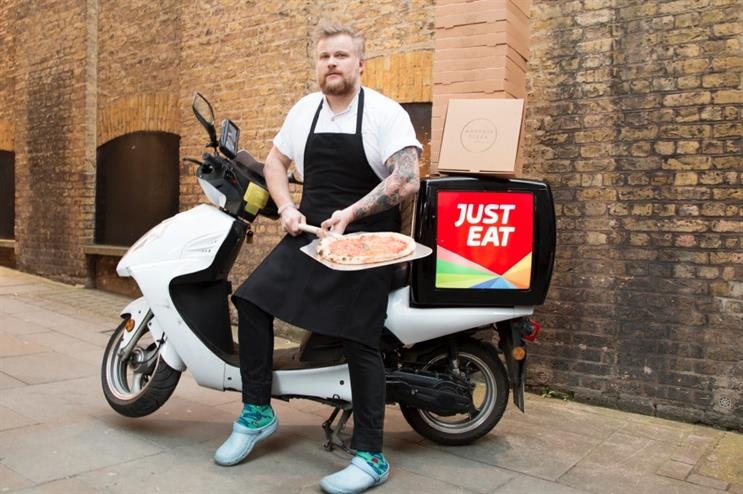 Just Eat – Largest Food Delivery Firms Serving 23 Countries Around the World
The coronavirus pandemic changed so many things in its wake. Many of these changes were stressful, exhausting and unforeseen. However, the whooping sales seen by food delivery platforms was one exciting change seen globally.
As the world's governments locked people in their houses to contain the virus, the demand for food delivery surged. This is because the restrictions by the government were often too strict.
This prevented restaurants, pubs or café from serving dinners at their premises. Thus, like many other food delivery platforms, the Just Eat Platform adapted to the ongoing changes and restrictions.
Just Eat put in a tremendous effort to adhere to the virus's rules and saw enormous sales in 2020. The inclusion of contactless deliveries and hygienic practices grew customer loyalty for Just Eat enormously.
Therefore, it is currently one of the largest food delivery firms serving 23 countries around the world. The company processes 593 million orders in 2020, with more than 70 million active customers globally.