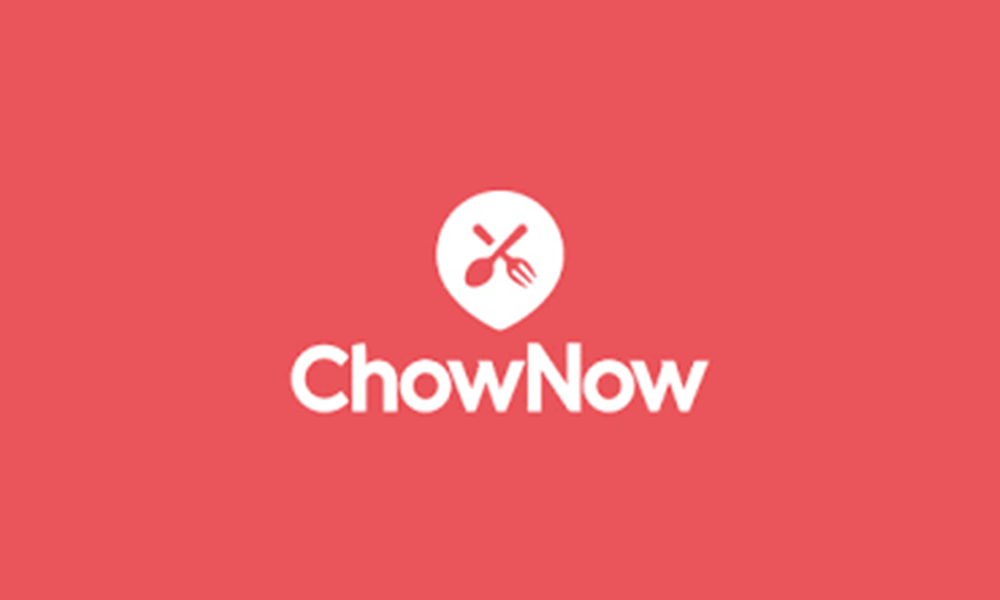 Reading Time:
2
minutes
Currently, ChowNow has partnered up with restaurants in all of 500 American states. Moreover, the company takes pride in its technology, enabling restaurants to accept orders via their own branded channels. This means with ChowNow; restaurants can individually customize and brand their ordering apps.
Therefore, restaurants have the option of taking orders directly through their Facebook profile and Instagram profile. Essentially ChowNow works on a communication gap between customers and restaurants. Thus, there is no third party involved.
How does ChowNow Operate
ChowNow uses the SaaS model to operate all internal workings. This means restaurants can subscribe to the service every month. The company is only responsible for connecting; therefore, no food preparations or delivery happens at ChowNow.
Moreover, ChowNow collects data on customer preferences and reports it back to the restaurant. This enables the restaurant to remarket their products most efficiently. The ordering procedure is effortless. The customer views the respective menu for the restaurant on ChowNow's interface.
Thenceforth, they receives confirmation via integrated payment services such as Apple Pay, Google Pay, or Yelp. This confirmation enables ChowNow to forward the order to the selected restaurants and thus be delivered to the customer. After that, for data analysis and better predictions, ChowNow uses the customer's order information.
Life with COVID-19
COVID-19 has spread havoc in its wake. Almost all public platforms have faced massive shutdowns and seen a rapid decrease in sales. Although, initially, food delivery services suffered disastrous outcomes. By now, most delivery services, including ChowNow, have found ways to counteract the virus's threats.
Since this service does not partake in direct delivery and everything happens remotely, the company took to improving sales during the COVID-19 crisis. According to the amendments made by ChowNow, they have made recommendations to restaurants and made a few changes to their interface.
The customers can now choose to have contactless delivery by simply clicking the option during checkout. Moreover, the addition of curbside pickup has enabled many customers to conveniently get their food without being in close contact with people.
Additionally, this particular service has explicitly recommended restaurants to enable frozen food delivery. The company is now offering discounts and gift coupons for a steady cash flow too. Moreover, with the option for frozen foods open, ChowNow has enabled families to partake in fun cooking activities.
You can place an order for DIY pizza packages or pasta and sauce pairing to make your weekend yummy and happening. This is a great initiative, considering how kids and adults alike have been engaged in school/office work from home. Lastly, the service has enabled restaurants to form their delivery team by using their interface to set up each employee's fees, hours, and delivery zone.