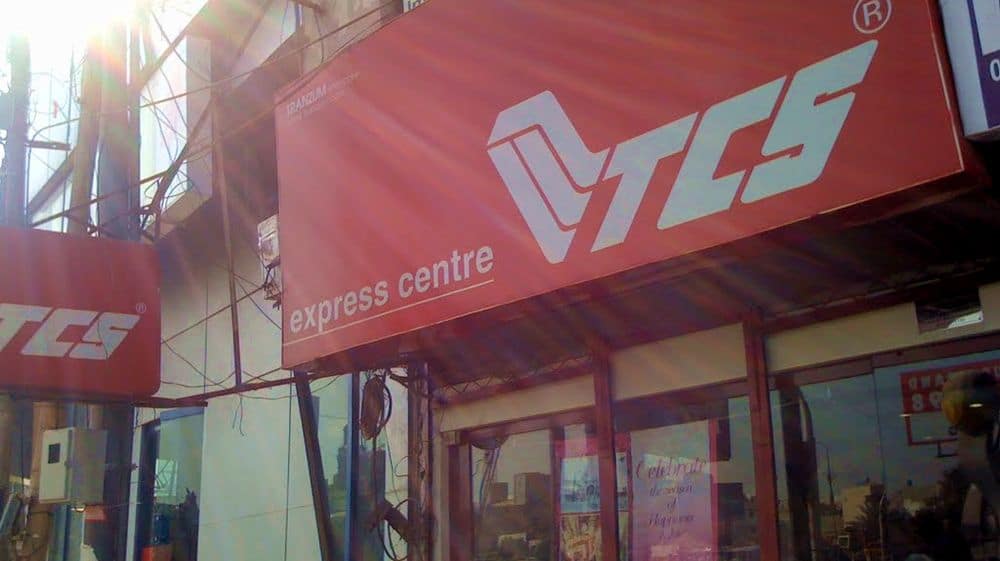 Reading Time:
2
minutes
So, what do brands do? They tend to closely study these demands in and out. They keep up with what is required for avid online shoppers, to meet the necessary criteria.
The Importance of an Efficient Delivery System in Place
The most crucial aspect of any online shopping experience is as to how the brand's delivery system is in place. Does it have a smooth system running in its place or not? because no matter how great your product is, if it can't reach your consumer on verified time and date, it is game over for the brand through that medium, online in this case.
Pakistan's Most Reliable Courier Service
TCS, a courier service in Pakistan is considered to be the most reliable courier service. Both, internationally and locally, it is the most trustworthy and cheap courier service. They are well-equipped in their area of expertise and can come very handy when it comes to delivering anything anywhere around the globe, be it brands or individuals wanting to send out a parcel.
The company's known for covering over more than 220 countries which are approximately 3,500+ destinations worldwide. Once you have placed your parcel, rest is guaranteed that it will head to its destination without any damages or delays be it a thoughtfully picked gift for someone or an important work-related delivery, TCS has got it covered for you.
TCS's Mission
TCS's mission and core values are set in the light to bring positive change in Pakistan. They aim to be the logistics backbone of the economy. They have become a reliable option in the market for the people and businesses of Pakistan over the past decades, simply by delivering their best, be it on a rainy day or a sunny day. They have proved time and again of their excellence in the past years of its existence.
With technology setting its foot in the industry, TCS wishes to add greater value to their services which are aimed to further enhance the customer experience in the best possible manner. In this way, the company will be able to set its directions right on the path to excellence.
The Vision of The Good People at TCS for Pakistan
The good people at TCS further wish to extend air and ground logistics beyond borders which will most likely introduce fresh trade routes that will open doors for Pakistan shortly.
The company truly believes in the power of law. Each operation carried out within the organization is as per the law in all aspects. By working honestly, the company seeks to make additional profits through its efficient and well-planned work modules.
Delivery Staff at TCS
At TCS, giving back is taken very seriously. They make sure their delivery staff is happy and are not living on low wages. They also make sure that all parties, be it stakeholders or any other are treated equally. TCS essentially believes in the hierarchy at work. All employees are designated based on merit. Therefore, the company can deliver to your needs in a respective and timely manner.
With that being said, if you are a business or an individual who would like to use their service and wish to know the delivery chargers of their services, you must visit their official website for further information. You can also track your TCS orders from the official website when required.