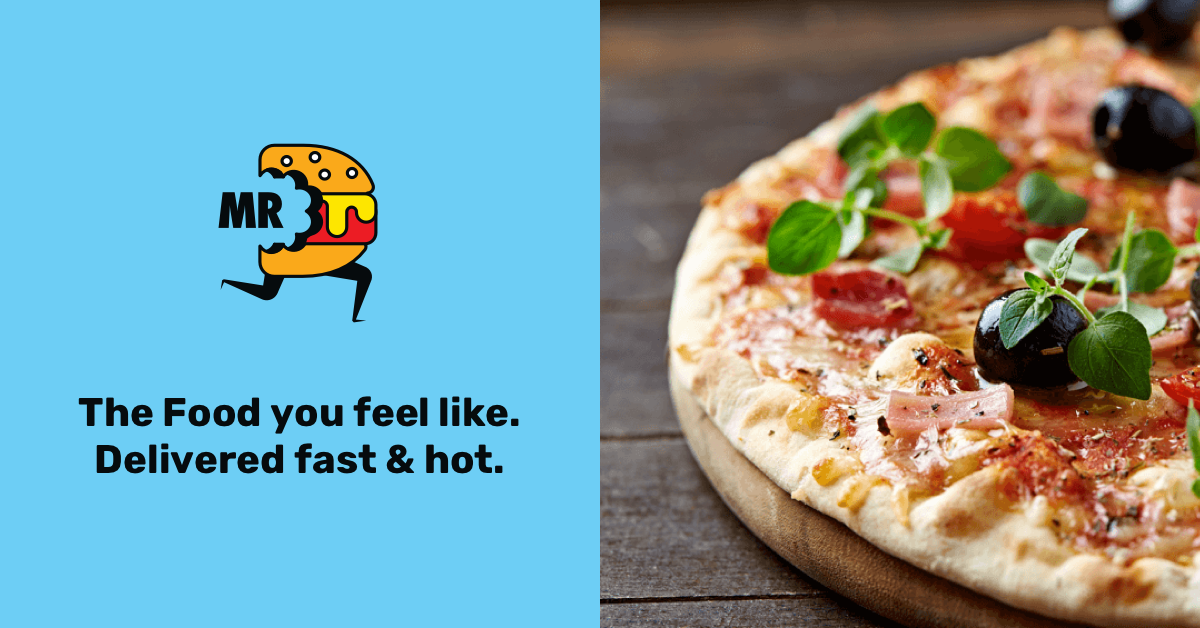 Reading Time:
2
minutes
The services provided by Mr. D Food are straightforward to access. If you have an iPhone or an Android phone, you can download the 'Mr. D Food App' from Google or Apple. However, if you don't have a compatible phone, you can always log in to their online website from your laptop. Just enter your pin location, and the app/website will direct you to all the restaurants in your locality.
Now all you have to do is choose a restaurant and browse their menu. Once done, add your food items to the cart. Choose to pay by cash on delivery or online. All that's left is to check out. Your meal will arrive at your doorstep. You can even track your order from the moment it's picked up at the restaurant and is delivered to your doorstep!
Mr. D Food – Services & Opportunities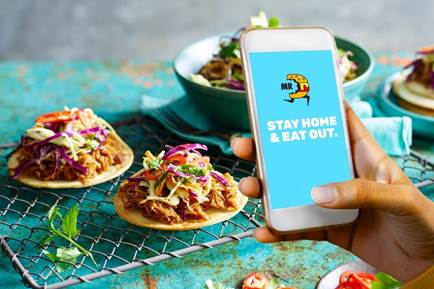 Not only do you get fast, reliable, and delicious food delivery, but Mr. D Food also specializes in discounts! You can avail amazing deals on your favorite restaurants anytime and every time.
Moreover, if you're an App user, you get regular promotions, including restaurant coupons and free delivery. The App also has an exclusive discount for the first month on downloading it.
Mr. D Food takes convenience very seriously. Therefore, they have almost all paying options open on their mobile App. You choose your favorite food, and you pay the way you like.
Work for Mr. D Food
Working at Mr. D Food is as convenient as ordering food from them. If you're looking for a flexible delivery job, Mr. D Food has got you covered. You can choose your work mode, i.e., full-time or part-time, with either night shifts or weekend shifts.
All tips go directly into your pocket. And to get the job, you need essential items. These items include a clear criminal record, a valid South African driver's license, an android phone, and a South African ID. You have all that, and the job is yours. Apply now by visiting their website!
Precautions in the wake of COVID-19
With the ongoing Corona Virus pandemic, food delivery companies have had to take more than a few precautions. Mr. D Food is no exception to this rule. The company has been monitoring and following all government regulations and guidelines.
They have set all necessary parameters with restaurants and customers to ensure safe delivery standards. Moreover, to support the ongoing special distancing, the platform has now introduced contactless delivery. With this, they have also been educating their staff to follow WHO guidelines at all costs to ensure a hygienic work environment.