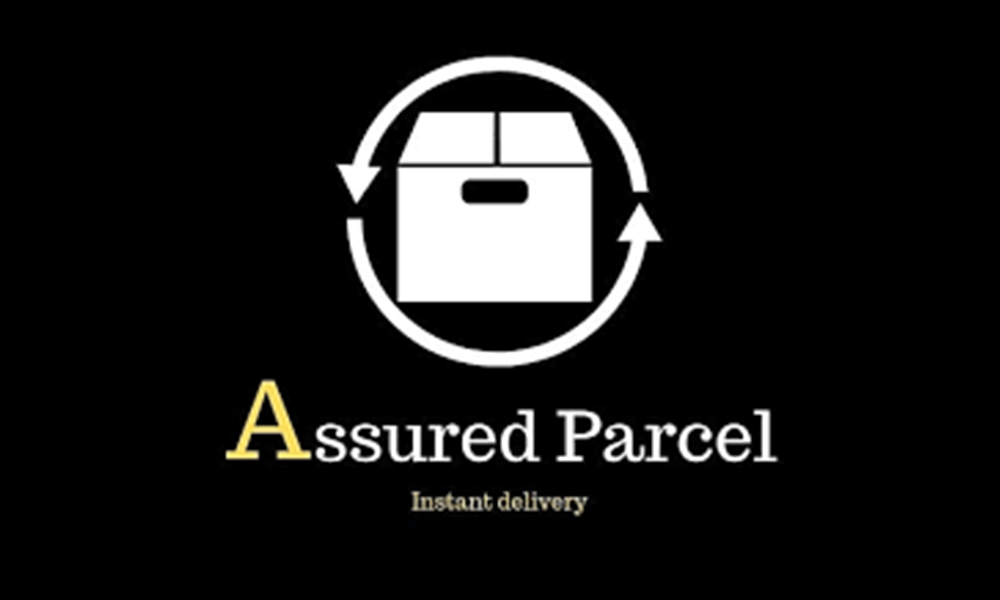 Reading Time:
2
minutes
The performance of daily tasks has essentially become a struggle for all. Thus, the need for courier services has increased all over the world. There are a variety of courier services available in Canada that provide local and international delivery offers.
Assured Parcel is a courier service based in Toronto. They specifically offer local courier and delivery services all over Toronto. This includes grocery delivery, fuel delivery, food delivery and even delivery of medication.
Furthermore, they provide services for same-day deliveries, next day deliveries and deliveries on an urgent basis. Their motive is to make delivery services accessible to all.
To get a parcel delivered, you have to schedule a parcel delivery by relaying the pickup and drop off address, and the rest is their job. You can stay assured that your delivery will reach its destination safely through the services provided by Assured Parcel. 
Download the Assured Parcel App!
Assured Parcel has a delivery app available to download on play store. The process of using the app is straightforward. Just download the app and set up your profile. Chose a delivery vehicle, and the method of delivery. Then place the order and insert your locations.
First, you will be asked to input the pickup address followed by the drop off address. Make sure you have the exact address. Once all those details are given, your order is good to go. The rider will pick up your order and successfully deliver it.
Furthermore, once your Parcel reaches its destination, you will gain some points of the app. Thus, in each order, you can earn some points. These points enable you to avail discounts and vouchers for future deliveries!
On-Demand Delivery
The mission at Assured Parcel is catering to the customer's need. Thus, the best way to do so by making sure the customer's demands are being met. Assured Parcel offers On-Demand delivery services to everyone! Now, you can easily access this service form your smartphone. Select delivery time and place your order.
Furthermore, you can track your order in real-time! This will enable you to know where exactly your Parcel is. And you will also be notified as soon as the order is picked up or dropped off.
Why choose Assured Parcel?
Assured Parcel is a company built on trust and security. They offer you to stay assured while they do their job. Their company motto is to train each employee with the same principles. They honour their commitment to customer satisfaction. Additionally, they offer flexible schedules based on your availability as the customer.
At Assured Parcel, you are provided multiple modes of transporting your Parcel too. This means there are a variety of vehicles to choose from, including delivery services by airplanes, trucks, etc. And lastly, Assured Parcel offers affordable prices on all kinds of orders. Therefore, it is one of the most trusted courier companies in Toronto.